MCCI appreciates budget, suggests interim evaluations
BI Report || BusinessInsider
Published: 21:08, 4 June 2021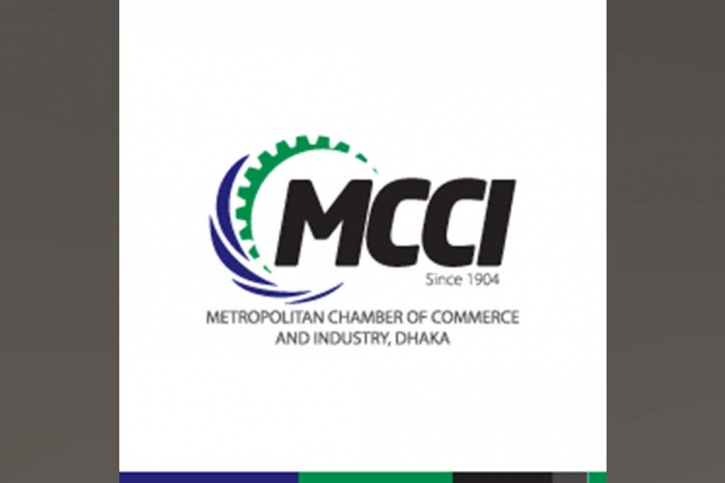 The logo of Metropolitan Chamber of Commerce and Industry, Dhaka
The Metropolitan Chamber of Commerce and Industry, Dhaka (MCCI) has appreciated the majority measures of the proposed budget and suggested the government evaluate budget implementation in every three months, at least in the pandemic year for its proper implementation.
The leading business body came up with the observations and suggestions at a programme in the capital on Friday to express its budget reactions.
It described the proposed budget as courageous and ambitious in many aspects. On the other hand, the trade body criticised the budget for several measures.
Finance Minister AHM Mustafa Kamal on Thursday placed the budget for the fiscal year 2021-22 before the parliament.
The MCCI urged the government to address the major challenges of the budget and ensure quality of public spending.
MCCI criticises
Lack of measures for rationalising advance income tax
No specific reform in tax administration
Increase tax on mobile financial services
Provision of turnover tax
Limit of investments by individual taxpayers
MCCI suggests
Use all available channels to avail foreign funds
Steps for economic security
More steps to ensure health security
Implement social safety programmes in a more extensive manner
Focus on the new poor
Prioritize businesspeople for vaccination
Rationalise paid-up capital for one-person company
MCCI appreciates
Cuts in corporate taxes
Increase in deficit amid the Covid crisis
Priority to the five essential sectors
vaccinate 80 percent of the population in phases
Tk100cr for health research
Steps for employment generation
Steps to address migrant workers crisis
Tax exemptions
Reduction of tax of SME owned by women
Non-renewal of the opportunity of whitening black money