Govt can get more taxes without raising rates, BGMEA clarifies
BI Report || BusinessInsider
Published: 15:53, 13 June 2022 Update: 22:34, 13 June 2022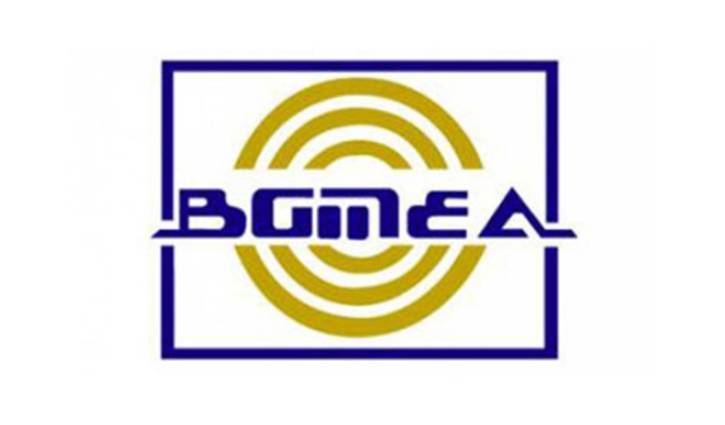 BGMEA logo
Without increasing the rate of source tax on exports, the government can earn more revenue by facilitating manufacturers to export more, said the Bangladesh Garment Manufacturers and Exporters Association (BGMEA).
The apex trade body of apparel exporters explained the issue in its budget reactions at a press conference in the capital.
The government, while placing the proposed budget for fiscal 2022-23 on June 9, raised the rate of source tax on export proceeds to 1 percent from the present 0.5 percent.
Opposing the source tax hike, the BGMEA said, for example, the government under a 0.5 percent source tax rate received Tk 1,320 crore against Tk 2,64,000 crore exports in FY21.
At the same source tax rate and adjusted currency exchange rate, this tax earning is estimated to be Tk 1,783 crore against a likely export of Tk 3,56,000 crore by the end of the outgoing fiscal year.
Furthermore, if manufacturers can push the export value to Tk 4,14,000 crore in the next fiscal year, tax income from source tax would be Tk 2,070 crore.
"Therefore, if we can increase exports, the government will be able to earn more as taxes without raising the tax rate," said BGMEA President Faruque Hassan in a written statement.
Accordingly, the apparel exporters demanded the continuation of the source tax at 0.5 percent for the next five years.
Of the other demand, the BGMEA urged the government to give 10% incentives on export of non-cotton items.
Moreover, the trade leader demanded exemption of tax from the cash incentives as it is not a profit of the business.
Besides, regarding the imposing of 1 percent tax on the import of solar panels, the BGMEA president said it should be tax-free so that the industry can emerge to be sustainable in the climate context.
He also warned that local products will be impacted if the euro gets equal to the US dollar, which seems likely as the latter is getting stronger while the former has been depreciating.
In conclusion, he said, the prime minister always entertains their demands and that is why the apparel industry could contribute 37.07 percent to the GDP.