Health sector will not face any fund crisis: Govt
BI Report || BusinessInsider
Published: 19:24, 4 June 2021 Update: 19:55, 4 June 2021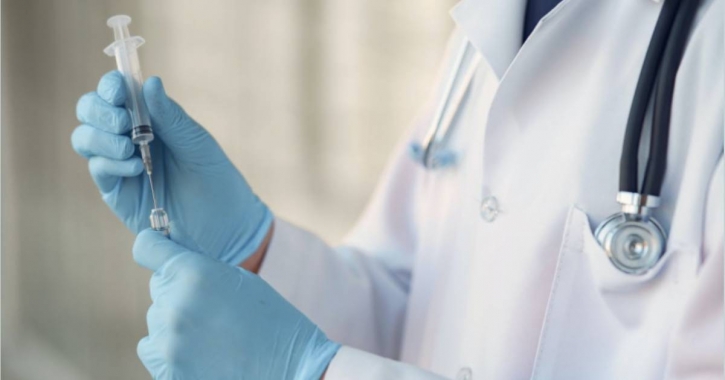 Three senior ministers have assured the nation that there will be no shortage of funds to fight against the Covid-19 pandemic and purchase of vaccines. Photo: File
Three senior ministers of the Sheikh Hasina-led government on Friday assured the nation that there will be no shortage of funds to fight against the Covid-19 pandemic and purchase of vaccines.
They came up with the assurance at a post-budget news conference organised by the finance ministry.
Finance Minister AHM Mustafa Kamal said there is no problem of funds to tackle the crisis of the health sector in the country amid the Covid-19 pandemic.
Two other cabinet members — Planning Minister MA Mannan and Agriculture Minister Mohammad Abdur Razzaque — also echoed the finance minister and said if necessary more funds will be allocated from other ministries to the health to meet up the demand.
Senior Finance Secretary Abdur Rouf Talukder replied to queries of reporters regarding alleged rampant corruption in the health sector.
Talukder said health sector officials have shown their inefficiency in expenditure of fund and they often buy equipment and services driven by suppliers without scrutiny.
There is a lack of skills in project management and procurement in the health sector, he said.
"Now we will go for demand-driven procurement. We will assess the needs of all government-run hospitals before going for any purchase," said the senior finance secretary.
Accordingly, there will be a crash programme in the next fiscal year to eliminate these shortcomings, he said.
Talukder said the government will allocate more money to procure Covid-19 vaccines, if necessary. Some Tk 14,200 crore has been allocated for buying vaccines in the FY22.