Allocation up for sports development, down for ministry
BI Report || BusinessInsider
Published: 17:47, 4 June 2021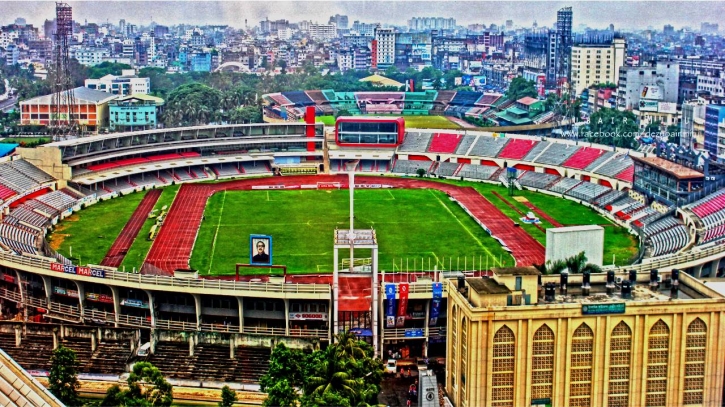 Representational image Photo: Business Insider Bangladesh
In the proposed budget for the fiscal year 2021-22, the allocation for sports development has been increased but decreased for the ministry concerned.
Finance Minister AHM Mustafa Kamal while placing the budget before the parliament proposed a total of Tk 1,122 crore allocation for the Ministry of Youth and Sports, down by Tk 358 crore from the initial budget of the last fiscal.
The proposed figure is also Tk 5 crore less than the FY21 revised budget.
Last year the ministry got an allocation of Tk 1,046 crore, and in the revised budget it came down to Tk 1,126 crore.
Although the expenditure for ministry has been reduced this year, the allocation has increased by Tk 47 crore in the sports development sector compared to the last year.
In the proposed budget for the FY22, Tk 280 crore has been allocated for sports development while Tk 842 crore budgetary allocation was proposed for the ministry operation.
The operation expenditure reduced by Tk 403 crore this year.
The allocated money for the development will be spent on the purchase of equipment for modern stadiums, state-of-the-art gymnasiums, pools and new sports equipment.
The money will also be spent on the construction of the Sheikh Russel Mini Stadium in 16 upazilas of the country.
Besides, the last fiscal's 14 sports projects will get money from the development allocation.