Black money allowed in real estate, economic zone, not in stocks
BI Report || BusinessInsider
Published: 17:36, 4 June 2021 Update: 18:26, 4 June 2021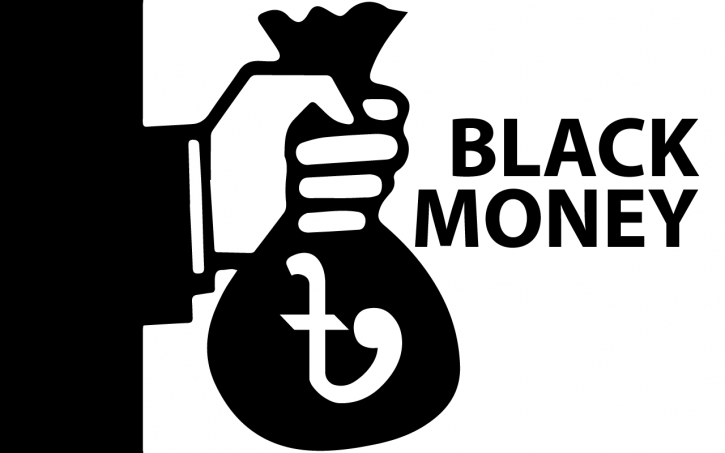 Photo illustration: Business Insider Bangladesh
Though the opportunity to invest undisclosed money in stock markets will be over on June 30, it remains allowed in building/ apartment, BIFF bond and economic zones or hi-tech parks, according to the Centre for Policy Dialogue (CPD).
"Special tax treatment extended for investments in securities and for undisclosed property and cash will end by June 30, 2021. Not mentioning anything about this should be interpreted as not providing any such opportunity hereon," CPD said in its budget analysis on Friday.
However, clauses related to special tax treatment for investments in building/ apartment, BIFF bond and economic zone or hi-tech parks will continue, said the think-tank.
It urged the government to issue an SRO withdrawing all such provisions and these to be discontinued with a view to disincentivise tax avoidance and tax evasion.
Meanwhile, Finance Minister AHM Mustafa Kamal in his post-budget briefing replied to queries on the issue.
Kamal did not mention anything clear about legalising undisclosed money in his budget proposals on Thursday. He, however, said, "The government will weigh the profit-loss of legalising undisclosed money provision."
The minister also said there are two sides of the provision — one side says it is injustice to the real taxpayers but the other side says more money comes into the formal economy.