Budget's macroeconomic framework far from reality: CPD
BI Report || BusinessInsider
Published: 13:04, 4 June 2021 Update: 17:23, 4 June 2021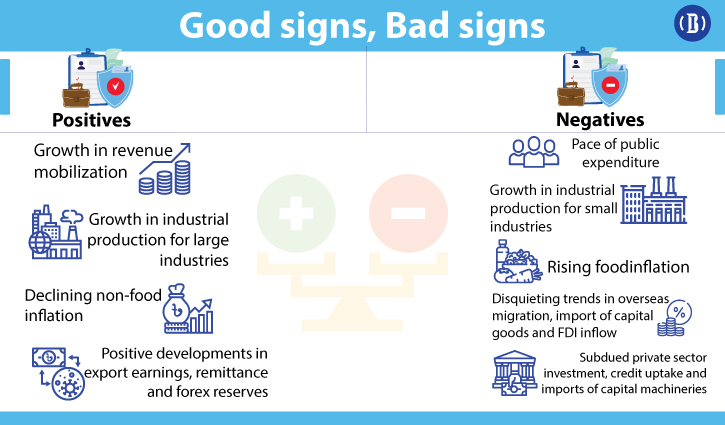 Photo illustration: Business Insider Bangladesh
The macroeconomic framework of the proposed national budget for 2021-22 fiscal year is far from reality, Centre for Policy Dialogue (CPD), said on Friday.
CPD, a leading think-tank in Bangladesh, made the remark in its formal reaction on the proposed budget for 2021-22 fiscal year placed by Finance Minister AHM Mustafa Kamal in the parliament on Thursday.
It takes the revised budget targets, which are unlikely to be achieved, as reference points and assumes that most of the macroeconomic correlates would perform better than the targets set in 8FYP, according to it.
Earlier in an instant reaction CPD Executive Director Fahmida Khatun said that the proposed national budget will face a big challenge to implement.
The government expects 7.2 percent GDP growth, which is somewhat realistic but a large investment both from private and public sectors is required to attain the goal, she said.
"However, the budget did not give any outline about such investment," she said.