Proposal to bring back laundered money illegal: Farashuddin
BI Report || BusinessInsider
Published: 15:34, 11 June 2022 Update: 18:08, 11 June 2022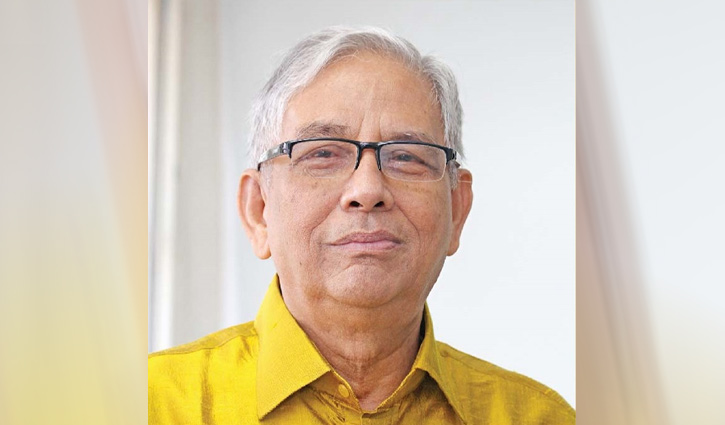 Dr Mohammed Farashuddin. Photo: File
Former governor of Bangladesh Bank Dr Mohammed Farashuddin has said the proposed budget favours the rich, business community and money launderers.
"The proposal to bring back laundered money by giving taxes is illegal and immoral," Farashuddin said at a discussion organised by Debate for Democracy on Saturday. Debate for Democracy chairman Hasan Ahmed Chowdhury Kiran presided over the function.
"The opportunity given to the money launderers to bring their money back to the country cannot be justified in any way," he said.
He said that those involved in money laundering are benefiting from the 2.5 percent incentive on remittances.
The former central bank governor informed that the loans taken for mega projects will have to be repaid in the next three or four years, and warned, "Lack of adequate preparation to repay these loans can have a negative impact on the overall economy."
However, Farashuddin was confident that the people of Bangladesh will not allow those projects to be "white elephants" like what happened in Sri Lanka.
Parsing the political leadership of Prime Minister Sheikh Hasina, he said her Sri Lankan counterpart failed to show such leadership skills and keep the economy stable.
Speaking on the occasion, Kiran said, "We have to make sure that the opportunity given to bring back laundered money is not misused."
However, he said the small tax proposed against repatriating laundered money may discourage honest taxpayers, and urged the government to reconsider the facility.
At the event, Stamford University Bangladesh won the competition by defeating Sher-e-Bangla Agricultural University.
At the end of the competition, trophies and certificates were distributed among the participating teams. The competition is sponsored by United Commercial Bank.