Policy, strategy may need to be changed in the middle of fiscal year: Atiur Rahman
BI Report || BusinessInsider
Published: 14:38, 11 June 2022 Update: 18:39, 11 June 2022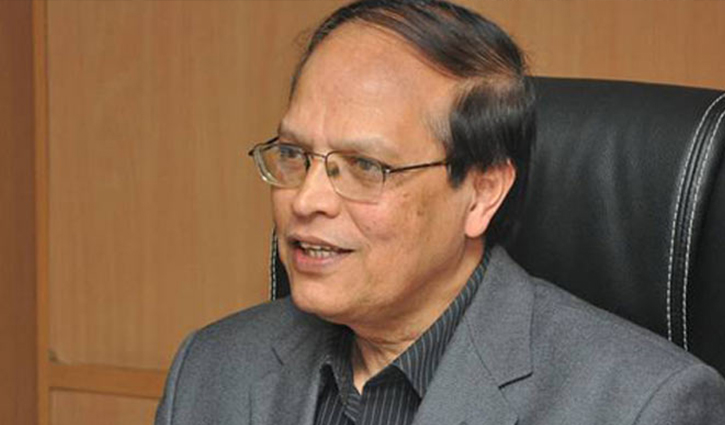 Dr Atiur Rahman. Photo: File
Former governor of Bangladesh Bank Dr Atiur Rahman on Saturday said the government may need to change policies and strategy in the middle of the fiscal year as the year ahead would be very challenging.
Rahman made the comments while discussing the proposed budget for fiscal 2022-23 organised by Unnayan Shamannay at its office in Dhaka's Banglamotor.
He said the world is facing 'stagflation' (higher inflation and weaker growth) and its impacts are already on Bangladesh.
"Next fiscal year will be very challenging. So, the government may need to change policies and strategies to fight the crisis," Rahman said in his keynote presentation.
"All stakeholders have to be prepared to face the challenges ahead," he said.
The former BB governor urged the government to reconsider the tax proposals related to increasing source tax on interest income of all companies; increasing taxes on mobile phones, laptops, and broadband internet services; and the scope left to bring back laundered money.
He also pointed out that by cutting unnecessary spending- further allocations could be ensured for social safety, education, and health.