13,307 bank defaulters regularise loans
BI Report || BusinessInsider
Published: 20:19, 9 June 2022 Update: 20:29, 9 June 2022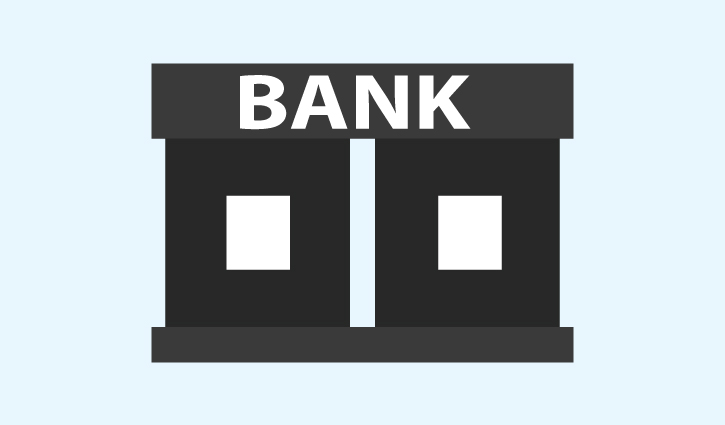 Photo: Representational
In order to squeeze the defaulted loans and give real traders a moral boost during Covid-19 pandemic, the government offered the opportunity to regularise such loans with only 2 percent down payment.
With this special impetus, a total of 13,307 defaulting clients have regularised their credits until this March.
Finance Minister AHM Mustafa Kamal stated this while presenting the budget proposal for the fiscal year 2022-23 in the parliament on Thursday.
Speaking on the initiative to lessen unpaid loans, the finance minister said defaulting loans are one of the obstacles in developing an efficient and modern banking sector in the country.
"Therefore, we continue our efforts to get out of the credit default culture and build a better credit culture. The government is further strengthening the system of encouraging good borrowers and bringing intentional defaulters under the law," he said.
Kamal said that one of the responsibilities of the government is to provide opportunities to those who have defaulted on loans for logical reasons but want to continue their business.
A special policy on debt rescheduling and one-time exit-2019 was enacted to trim defaulted loans and give the real traders a chance to survive in business.
Taking this opportunity, the finance minister declared that a total of 13,308 borrowers have made their loans regularised until this March.
Regarding interest rates, the finance minister said Bangladeshi entrepreneurs were lagging behind in the international market competition as the interest rates on bank loans were comparatively higher in Bangladesh than those of other countries.
On the other hand, one of the reasons for the rise in default loans was the high interest rates. In order to get rid of this situation, the interest rate on bank loans has been brought to single digit in the last financial year as per the instructions of Prime Minister Sheikh Hasina, he added
The finance minister said multiple costs of funds in Bangladesh were hindering credit flow and adequate liquidity in the banks. Because of streamlining the interest policy, the average interest rate on loans has come down to 7.11 percent in March this year. The spread between interest rates on deposits and loans has come down to 3.10 percent in March from 5.6 per cent in February 2011, he added.