Developing Asia to grow faster than China in 2022
BI Report || BusinessInsider
Published: 22:12, 27 September 2022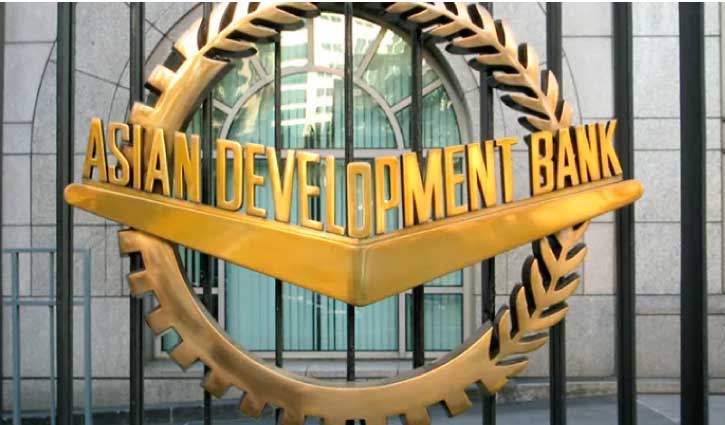 ADB logo
The economy of developing Asia, which includes south Asian countries, is expected to grow faster than China's in 2022, according to an Asian Development Bank (ADB) report.
Three decades ago in 1990, the Chinese economy slowed to 3.9 percent, while gross domestic product (GDP) in the rest of Asia grew by 6.9 percent.
The report, "Asian development outlook 2022 update" projects that China's GDP will grow by 3.3 percent in 2022 and 4.5 percent in 2023.
Meanwhile, developing Asia, excluding China, will grow by 5.3 percent in 2022 and 2023.
Developing Asia comprises 46 regional ADB members – caucasus and central Asia, east Asia, south Asia, south-east Asia and the Pacific countries – among its 68 members.
"Sporadic Covid-19 outbreaks and renewed lockdowns in China have slowed that country's growth momentum, causing negative spillovers on other economies," the ADB added in the report.
India and Singapore have already taken over the Chinese market share in Asia from January to July 2022, the report adds.