Adoption of risk management system stressed to boost trade efficiency
BI Desk || BusinessInsider
Published: 00:02, 20 November 2023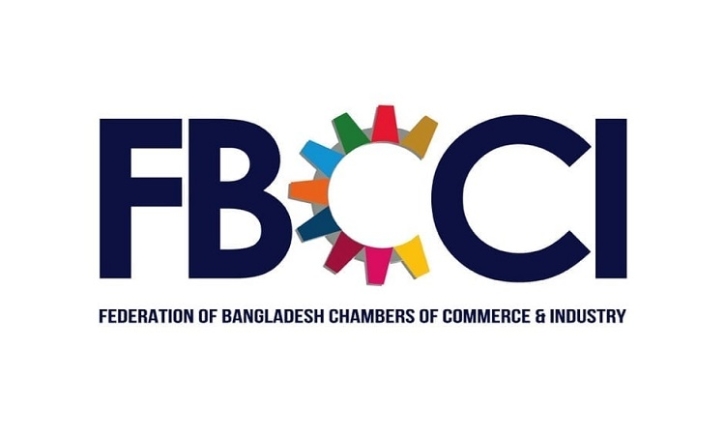 Photo: Collected
Businessmen have urged the government for the inclusion of risk management system in the import procedure to reduce time and cost to conduct trade.
They emphasized on a major reform in the next Import Policy Order and demanded lifting the 100 percent inspection requirement for imported agricultural and food products, reports BSS.
The issues were raised at a seminar titled, "Issues of Cross-border Trade: Importance of Risk Management System in Supply Chain of Agro-products" jointly organized by the Federation of Bangladesh Chambers of Commerce and Industry (FBCCI) and USDA-funded Bangladesh Trade Facilitation Project (BTF), held at the FBCCI Auditorium in the capital on Sunday.
Speaking on the occasion as the chief guest, Agriculture Minister Mohammad Abdur Razzaque highlighted the country's self-sufficiency in food grains and the government's efforts to modernize and commercialize the agriculture sector.
He revealed plans to allocate space near the capital for testing agricultural products, aiming to streamline the clearance process and minimize time and cost for traders.
Razzaque also indicated that the government is willing to take any reform to enhance quality export of the country.
Implementing risk management can impact Bangladesh's branding as a trusted agro-trading partner and can be really beneficial in the post-LDC graduation context, he added.
Earlier in his speech, FBCCI President Mahbubul Alam said, "There has been a revolution in agriculture over the years. The government is working to reduce the issues related with the cross-border trade. We will soon discuss with the government to facilitate inter-trade".
Mahbubul also emphasized on the recent revolution in agriculture and expressed the FBCCI's intention to collaborate with the government to facilitate inter-trade.
Risk management is a new concept in Bangladesh and BTF is here to support the government and private sector to understand and introduce it systematically with all legal and institutional backup, mentioned Michael J Parr, Project Director, USDA-funded Bangladesh Trade Facilitation Project (BTF).
The keynote paper presented at the program highlighted that the physical inspection and testing requirement of 100 percent of agro and food products, without analyzing and assessing associated risk is unscientific and impractical.
Risk management is a widely used international best practice that creates a balance between facilitation and control by expediting the release of low- risk products and imposing stringent interventions on the high-risk ones.
FBCCI senior vice president Md. Amin Helaly gave the closing speech at the seminar.
FBCCI vice presidents Md. Khairul Huda Chopol, Anwar Sadat Sarker, Joshoda Jibon Deb Nath, Shomi Kaiser, Md. Munir Hossain, FBCCI panel advisors, directors, former directors and other business dignitaries were present at the programme.