BGMEA president urges brands, retailers, buyers to consider rational price upcharge
BI Report || BusinessInsider
Published: 20:06, 21 September 2023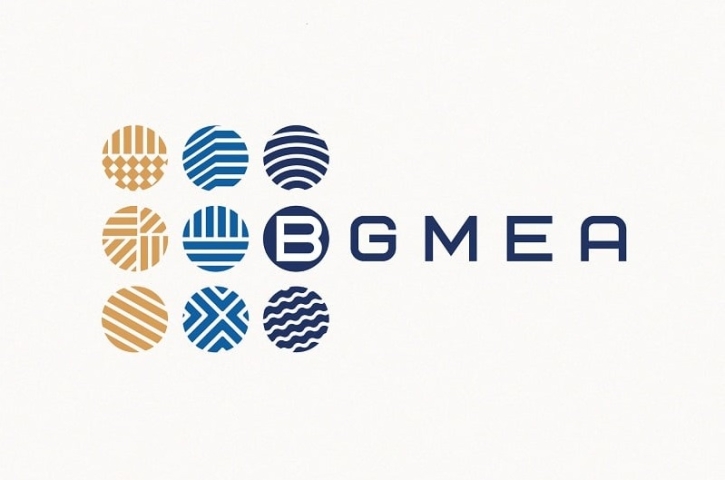 Representational photo
Bangladesh Garment Manufacturers and Exporters Association (BGMEA) President Faruque Hassan has urged the brands, retailers and representatives of buyers to kindly consider a rational price upcharge in current price negotiations for the orders to be produced from December 1, 2023, onwards.
Faruque made the call in a letter considering the standard and cost of living of the workers and the inflation, reports BSS.
He said regardless of Bangladesh's position and stake in the global apparel value chain-- as manufacturers or buyers-- all are passing through a tough time.
"The unprecedented inflation, leading to contractionary policies by central banks in all developed countries, is affecting disposable income, spending and demand for products. While managing supply chain has become difficult at retail end, we, the manufacturers are in a complete 'nightmare situation' to manage our capacities, supply chain, planning and forecasting," he said.
Mentioning that the local exporters have been quite successfully able to retain growth momentum in export, so far, Faruque mentioned the zero tolerance and committed efforts and investments made by the industry to remediate and ensure complete safety at workplace.
"This makes us unique as a nation and we want to continue this journey with you. We're working continuously to improvise ourselves. We're making all the efforts to make business easier and efficient. Some of our steps in recent past have already brought results, especially with regard to importation of textile from India through multiple land ports, relaxation of rules regarding partial shipment while importing textile from India," he added.
The BGMEA president said the direct cargo train between India and Bangladesh and improved warehousing capacity in land custom ports has opened a gateway for improved trade logistics.
Government also waived the rule of mandatory fumigation for importing cotton from USA. At the same time, the rule regarding import of raw materials on FOC basis is relaxed from four months to six months, he continued.
Faruque Hassan said Bangladesh now have 202 LEED certified RMG factories of which 73 are platinum. "We're working with a clear sustainability vision to significantly decarbonize our industry and adopt circularity by 2030, which aligns with your priorities and complements your values as well," he added.
Mentioning that they are trying to make BGMEA as a futuristic organization, Faruque said they have established a Future Center at BGMEA which covers a Center for Innovation, Center for Efficiency and Center for OSH to foster innovation in every segment of the trade; the Textile Technology Business Center (TTBC), which is an offspring of the Partnership for Cleaner Textile (PaCT) project; a Responsible Business Hub (RBH) in BGMEA to strengthen the capacities of our manufacturers to adapt and comply with the globally emerging due diligence; and a Circular Fashion Unit to deal with the circular economy initiatives.
Since inflation and production cost hike including gas, electricity, fuel, transport and other costs, is squeezing the breathing space, he said in fact the workers, who are the lifeline of this industry, is suffering the most from the inflation.
"We know that the price level has also gone a bit higher, but barely enough to cope up with the cost upsurge. However, you may know that the Minimum Wage Board for the garment workers is working to review the current minimum wages," he said.
The BGMEA president hoped that before the end of this year a new minimum wage will be declared and there will be quite a significant increase, if the trend of previous reviews as well as the aggregate inflation in past five years is considered.
He said, in fact, in today's world there is no respite from inflation, be it Bangladesh or any country around the world. Well, the Minimum Wage Board is an independent body, with equal representation from workers, owners and independent groups. "It works independently, so it's difficult for me to speculate about the hike in wage," the BGMEA president added.
He said: "As we commit ourselves to continuously delivering the better, we're leaving no stone unturned to optimize the value of our spending, with an uncompromising stance on ethical and responsible business. Let us be more empathetic toward each other and find the space for realignment and continued partnership."