Switch to Circular Economy Value Chains project inaugurated in Bangladesh
BI Report || BusinessInsider
Published: 13:10, 6 September 2023 Update: 13:11, 6 September 2023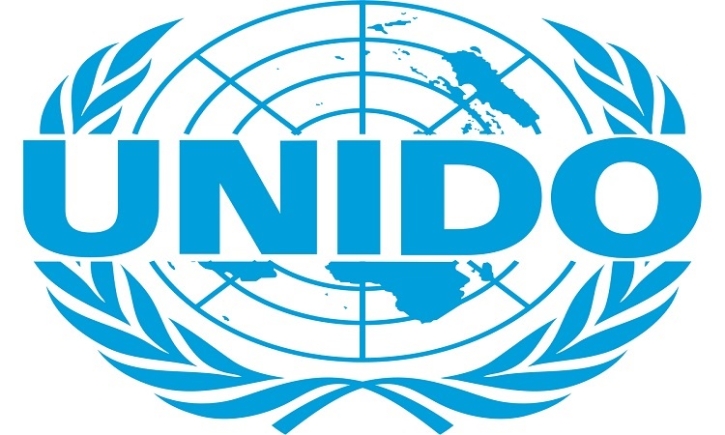 Representational photo
With a series of events, UNIDO together with national and international partners marked the official inception of the SWITCH to Circular Economy Value Chains (SWITCH2CE) Project in Bangladesh to steer the textiles and garments sector toward sustainable circular practices.
BSS adds: In the backdrop of Bangladesh's remarkable economic growth, positioning it as the world's second-largest garment exporter and a significant GDP contributor, environmental concerns associated with textile waste have emerged as a critical challenge.
Addressing this, the global SWITCH2CE project, co-funded by the European Union and the Government of Finland, is poised to pioneer circular strategies across textiles, plastic packaging, and ICT & Electronics value chains.
UNIDO collaborates with key partners like Chatham House, Circle Economy, and the European Investment Bank to drive this global initiative, said a press release.
In Bangladesh, the project works with local and international partners from the private sector, think-tanks, and the government to support the circular transition in the textiles and garments industry.
An inception ceremony, jointly organized by UNIDO and the Ministry of Commerce of Bangladesh, today convened industry leaders, government representatives, academia, and international partners.
The event aimed to foster collaboration, highlight project strategies including the model of piloting circular strategies with the private sector, showcase circularity in the textiles and garments industry, and explore policy and knowledge ecosystems.
The event was opened by Zaki Uz Zaman, UNIDO Representative to Bangladesh and Abdur Rahim Khan, Additional Secretary and head of export wing, Ministry of Commerce of Bangladesh.
In his opening remarks, Zaki Uz Zaman, shared UNIDO initiatives on sustainable industrial developments initiatives has been able to support several sectors for economic growth and UNIDO is continuing the approach progress by innovation.
Mark Draeck, SWITCH2CE Chief Technical Advisor, expressed that, through this project, UNIDO is committed to support the Ministry of Commerce in its efforts to guide and accelerate the transition towards a circular textile sector in Bangladesh.
Golam Dastagir Gazi, Ministry of Textile and Jute, in his official address shared "The SWITCH to Circular Economy Value Chains project's outcomes will enable the circular economy transition of textile industry in Bangladesh by creating significant trade and social impacts for the country. It will support our country's development journey by 2041."
The Senior Secretary from the Ministry of Commerce, Tapan Kanti Ghosh, expressed his confidence for the circular transition. ''Circularity in the garment sector will enhance our export along with the branding image of Bangladesh''.
He also emphasized on the role of all the stakeholders that are showing a strong commitment to take forward the industry to be compliant with international rules and norms.
On behalf of the EU Delegation to Bangladesh, Dr. Bernd SPANIER, Charg, d'Affaires, pointed out that "Bangladesh is now a world leader in green factories - there is no reason why it could not become a world leader in circularity, too."
Faruque Hassan, President of the Bangladesh Garment Manufacturers and Exporters Association (BGMEA), stated that BGMEA has realigned its priorities to continuously deliver better solutions.
"We have recently introduced a new corporate logo representing nine commitments, with "Circularity" being one of them. Our goal is to conserve the natural eco-system through an economic shift from a linear to a circular system. This is not just a vision; it's a commitment to drive change."
The event featured a panel discussion with participation from fashion brand H&M, as well as BGMEA, one of the largest trade associations in the country representing the readymade garment industry.
The SWITCH2CE activities in Bangladesh continue in the upcoming period with a value chain assessment as well as local capacity assessment and capacity building activities organized by Circle Economy.