Govt approves import of LNG, sugar, fertiliser, other proposals
Published: 18:05, 9 March 2023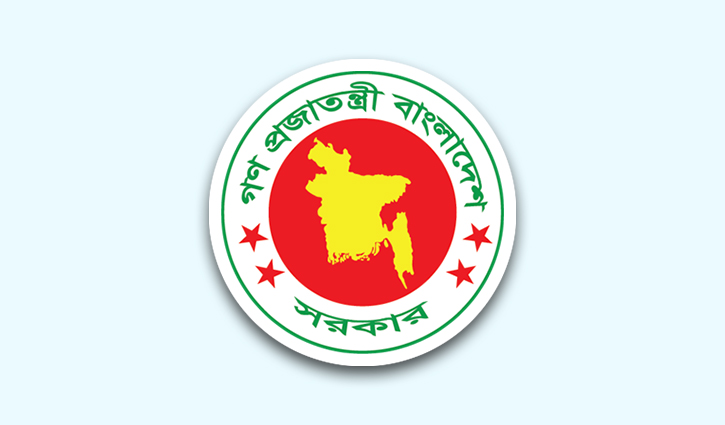 Representational photo
The Cabinet Committee on Government Purchased (CCGP) has approved a number of procurement proposals including import of LNG, sugar and soybean oil.
The committee, at a virtual meeting with Finance Minister AHM Muastafa Kamal in the chair, on Thursday gave the approval to the proposals.
As per a proposal, placed by Energy and Mineral Resources Division, state-owned Petrobangla will import a cargo containing 33.60 lakh MMBtu (Metric Million British Thermal Unit) of liquefied natural gas (LNG) from Total Energies Gas & Power Ltd., Switzerland at a cost of Tk 618.21 crore with each MMBtu cost at $14.66.
Petrobangla's subsidiary Rupantarita Prakritik Gas Company Limited (RPGCL) will import the 4th LNG cargo to meet the growing demand of gas for the power and industries.
As per approval, Trading Corporation of Bangladesh will import 25,000 metric tons of sugar from two separate companies.
Of these, 12,500 metric tons (MT) of sugar will be procured from Global Corporation, Dhaka at a cost of Tk 132.50 crore while another 12,500 MT will be imported from Golden Wings General Trading FZE, UAE (Local Agent: Shanzaib Ltd., Dhaka at a cost of Tk 68.73 crore.
The imports will be made through direct procurement method (DPM). But why such a huge difference in the price of the sugar of two companies was not explained by any official as there was no press briefing following the meeting.
The Bangladesh Chemical Industries Corporation (BCIC) will import 60,000 MT of urea fertiliser from two companies.
Of these, 30,000 MT of bagged granular urea fertiliser will be imported from Karnaphuli Fertiliser Company at a cost of Tk 105.62 crore while remaining 30,000 MT of bulk granular urea fertiliser will be imported from SABIC Agri-nutrients Company at a cost of Tk 107.28 crore.