LafargeHolcim suspends aggregate operation following a court order
Published: 13:21, 19 January 2022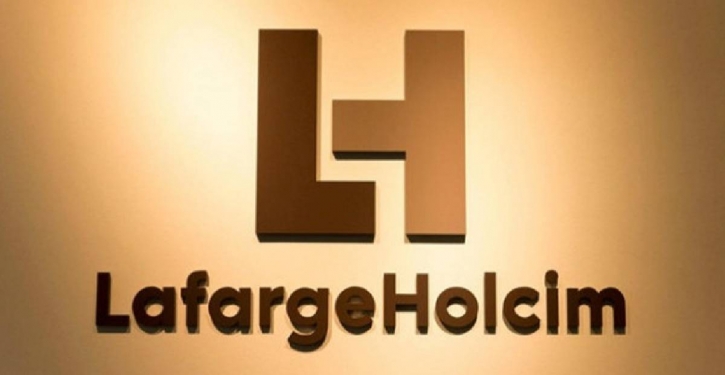 Representational image. Photo Collected
LafargeHolcim Bangladesh has suspended production of its aggregates following a court order staying the previous judgement passed by a High Court Division.
In a filing with the Dhaka Stock Exchange (DSE) on Wednesday, the company said that the Ministry of Industries filed a Civil Misc Case (CMP) before the Chamber Judge against the judgement passed by a High Court Division of the Supreme Court on January 5, 2022.
Accordingly, the aggregates operations of the company shall remain closed until January 24, 2022 with immediate effect, LafargeHolcim Bangladesh said.
A share of LafargeHolcim is being traded at between Tk 79 and Tk 80 in the first two and a half hours of trading on Wednesday.