Bangladesh's brassiere export to US rises by 60%
Jannatul Ferdushy || BusinessInsider
Published: 17:56, 12 January 2022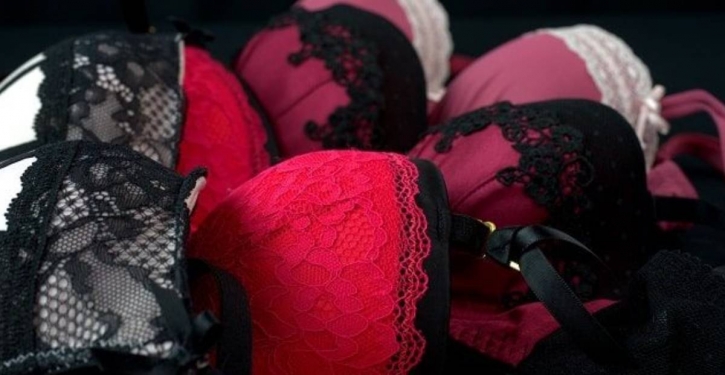 Photo: Representational
The export of Bangladesh made brassieres to the USA has increased by 60 percent year on year and fetched $ 55 million in eleven months of this year, according to the Office of Textiles and Apparel (OTEXA), an affiliate of the US Department of Commerce.
"Hoplin is a world famous brand. During the pandemic, we increased the promotional activities. I think it worked. On the other hand, the USA is searching for alternative sources to import various apparels as its relations with China soured," said one of the Merchandisers of Hoplun Bangladesh Ltd, requesting anonymity.
However, the USA imported 33.33 percent of its total brassieres during January-November from Bangladesh while it imported $ 150.90 million worth of the wear from the world market, up by $54 million in 2020.
Earlier, at the same time of last year the export of bras was only $ 32.15 million and $ 37.156 million in the 2020 calendar year and $ 39.06 million in the year before (2019).
"First of all, we emphasised on product diversification and, secondly, during pandemic demand for smaller wear has increased largely as the people stayed home", Fazle Shamim Ehsan, Director of Bangladesh Knitwear Manufacturers and Exporters Association (BKMEA) told the Business Insider Bangladesh.
"We may earn more by shipping moderate quantities, if our fellow colleagues could negotiate properly over the brand 'Made in Bangladesh,'" he added.
According to Export Promotion Bureau (EPB), in the fiscal year 2018-'19, innerwear export was worth $1.64 billion which reached $1.79 billion in '20-'21FY, manifesting an increase of $150 million. However, had there been no Covid, the trade could have risen much.
Among the top 4 brassiere exporting countries to the USA, China exported in 2021 worth $ 20.861 million worth of brassieres export, noting 32.20 percent growth.