‎Govt honours 176 businessmen with CIP status
BI Report || BusinessInsider
Published: 15:14, 9 December 2021 Update: 15:27, 9 December 2021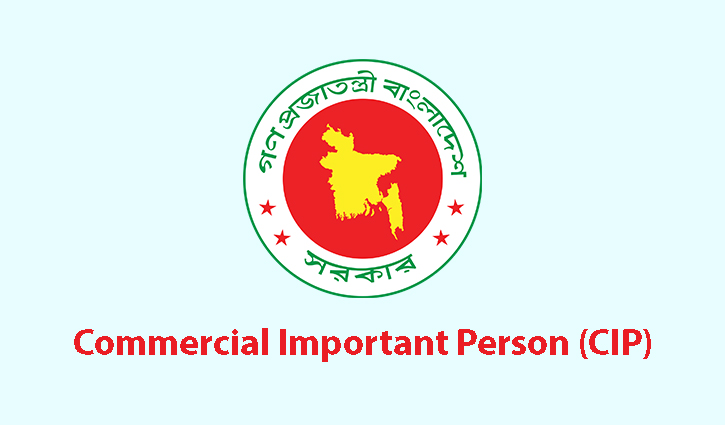 Commercial Important Persons (CIP)
The government has selected 176 businessmen to honour them with the Commercial Important Persons (CIP Export) status for their significant contribution to the country's export trade.
The names of the selected 176 CIP businessmen were published on Wednesday in a gazette. Earlier, an order in this regard was issued by the ministry of commerce.
Of the selected CIPs, 138 are selected in the export category for exporting products from different sectors. The remaining 38 are directors of the Federation of Bangladesh Chambers of Commerce & Industries (FBCCI).
The products these CIPs exported include raw jute, jute products, leather products, frozen foods, woven garments, agricultural products, agro-processing, light engineering products, handicraft products, pharmaceutical, computer software, plastics, miscellaneous textiles or home textiles, and ceramics.
During the validity period of their CIP card, they will get permission to enter the secretariat, get invited to national events, and get priority booking in airways, railways and waterways.
Furthermore, for business travel of these CIPs, the foreign ministry will issue 'letter of introduction' to the corresponding embassies.