Export earnings jump by 31% in November
Jannatul Ferdushy || BusinessInsider
Published: 14:44, 2 December 2021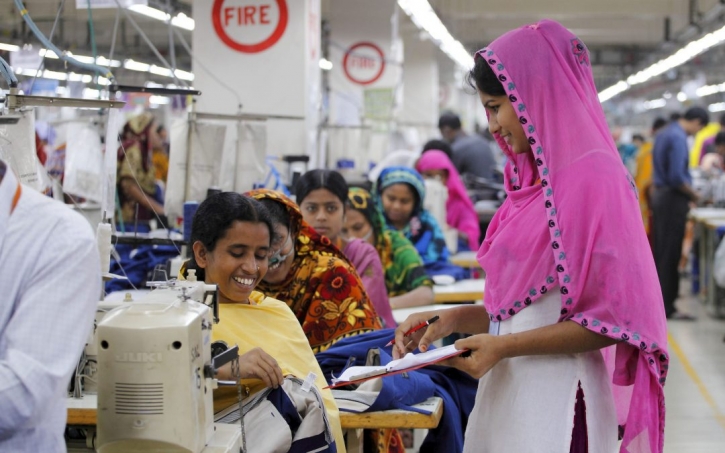 Garment workers in a factory. Photo: File
The country's year-on-year export earnings increased by 31.25% to $4.04 billion in November though the amount is way below the previous month's figure.
In October, the country recorded $4.72 billion in export earnings.
In November last year, the amount of export was worth $3.08 billion.
The export earnings in November this year registered a $0.47-billion increase than the target of $3.57 billion, according to Export Promotion Bureau (EPB).
More to follow…