Traders must complete rice import at reduced duty by Oct 30
BI Report || BusinessInsider
Published: 02:58, 17 October 2021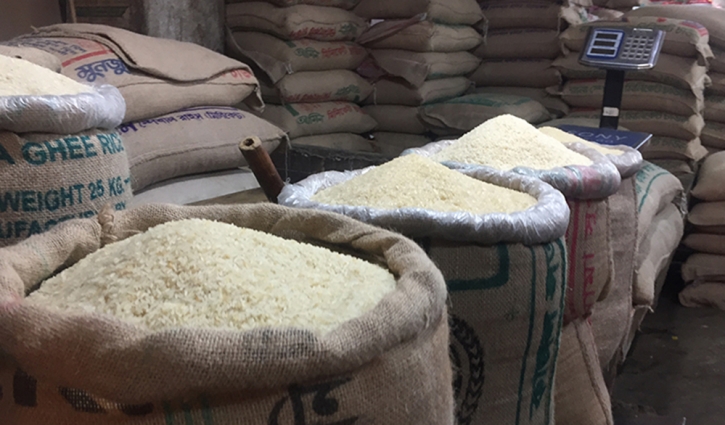 Photo: Representational
The government has ordered importers, who opened letters of credit (LC) to bring in rice, to complete the import by October 30.
The Ministry of Food, in a letter sent to director general of Directorate General of Food on Friday, said the time for importing rice for the traders who have already opened LCs has been extended till October 30. The time will not be extended again, it said.
The food ministry on July 6 sent a letter to the National Board of Revenue requesting it to reduce duty on import of rice to contain its spiralling price on the local market. The NBR cut the duty to 25 percent from 62.5 percent until August 25. Later, the time was extended.
Some 415 traders or firms got the permission to import 16.93 lakh tonnes of rice. The traders imported 2 tonnes of rice until September 30.