Judex provides customised videoconferencing solutions
BI Report || BusinessInsider
Published: 19:50, 26 May 2022 Update: 14:38, 28 May 2022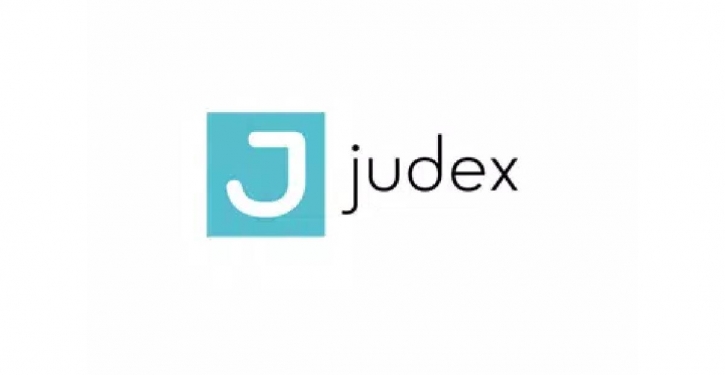 Photo: Collected
Judex, an Australian privately-owned company, is providing customised video conferencing solutions to individuals, professionals, and small, medium and large enterprises including governments.
The company has named its video conferencing product as "Judex" and has successfully launched globally in February 2022, according to a statement.
The product's mobile phone apps are also available on both Apple App Store and Google Play Store.
Judex, a fully integrated, software-based enterprise-grade videoconferencing solution for Android, iOS, Mac, Windows & Linux platforms with AES 128 GCM encryption. It is secure, reliable and highly practical, the statement read.
Judex videoconferencing has all the features that most modern videoconferencing providers offer including screen sharing, recordings, chats, documents uploading and downloading during meetings, calendar integration, live broadcasting or streaming to any social media platform, among others, read the statement.
The most distinctive features of Judex offering to its users are active and passive participant options and automated transcripts for all recorded meetings.
The active and passive participant options can facilitate Judex users to convert any meetings into a webinar or seminar type quite easily without paying any additional subscription costs.
Judex can offer customised branding and white labeling video conferencing solutions to governments and large enterprises.
The implementation time and costs for such projects, Judex ensure that the clients receive the customised final product quickly at a very competitive cost.
The company can also provide video API licenses to enterprises who want to start business in video conferencing market.
The company was founded by two professionals based in Sydney, Australia.
Saiful Hoque, a Bangladeshi Australian, currently is the chairman of the company, while Sundar Vaikom Rajeev is the CEO.
The company is currently working to build a customised videoconferencing platform for Bangladesh users and will be released in the market soon.
For more information, please visit: www.judex.tech, and inquire: [email protected]