Huawei becomes fastest growing cloud provider in APAC
BI Report || BusinessInsider
Published: 17:59, 25 May 2022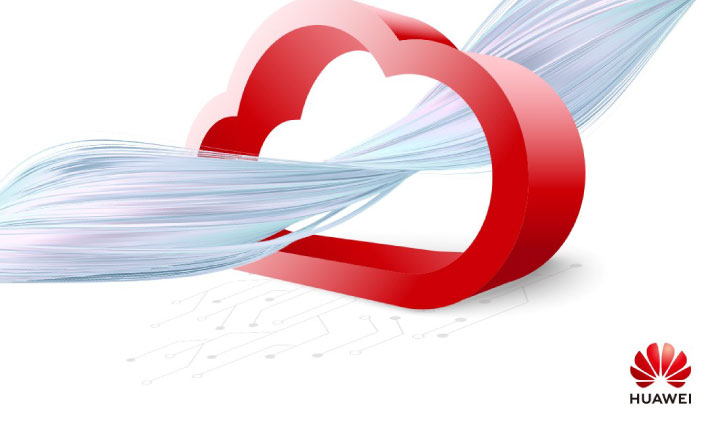 Huawei Cloud logo.
Within four years of its development, Huawei Cloud has snatched away the second position in China, third in Thailand, and fourth in developing markets in Asia-Pacific, becoming the fastest growing cloud provider in the region.
Owing to its strong foothold in the region, Huawei Cloud is gaining popularity in the Bangladeshi market as well, said a press release.
Robi, IFAD Autos Limited, bdjobs.com, Rokomari.com, Daily Star, DBC News and Ekattor TV A, Symphony Softech Limited, New Zealand Dairy, Ajkerdeal.com, Perfee, deliveryTIGER, UNITEX, FLORA TELECOM are availing of Huawei Cloud services.
Besides, Huawei provided the cloud service to launch the virtual Amar Ekushey Boi Mela last February so that the visitors and interested people can access all information related to the book fair digitally through a website.
The government of Bangladesh is using Huawei Cloud for meeting myriads of digital needs.
The State Minister of ICT Division, Bangladesh, Zunaid Ahmed Palak has recently shared, Bangladesh Computer Council (BCC) has also used Huawei Cloud service to build a National e-Government Cloud, and its National Digital Foundation Platform with unified cloud infrastructure.
It has contributed a lot as BCC Cloud has served 30+ departments and organizations and hosted 50+ projects.
The government of Bangladesh is also benefitted from Huawei Cloud since projects like an integrated budget and account system for the Ministry of Finance, vaccine system and e-government ERP project have been pulled off with BCC Cloud.
Earlier in March, Pan Junfeng, CEO of Huawei Technologies (Bangladesh) Ltd, said, "Huawei Bangladesh is very serious about its cloud services and solutions, and wants to expedite digital transformation through its cloud services. Huawei Cloud is already helping the country reap the benefits of digitalisation and achieve significant economic and technological growth. Especially, our cloud services are easing different government projects and we are ready to modernise the power and other sectors with our cloud-based solutions."
In a recent speech in Singapore, Zeng Xingyun, president of Huawei Cloud Asia-Pacific, informed that in 2021, the service's key customers in the Asia-Pacific region increased by 156 percent, and the number of ecosystem partners grew by 90 percent.
Furthermore, Huawei partners' revenue rose by 150 percent, which is even higher than Huawei Cloud's revenue.