End of an era as Apple discontinues iPod after 21 years
BI Report || BusinessInsider
Published: 17:20, 11 May 2022 Update: 17:28, 11 May 2022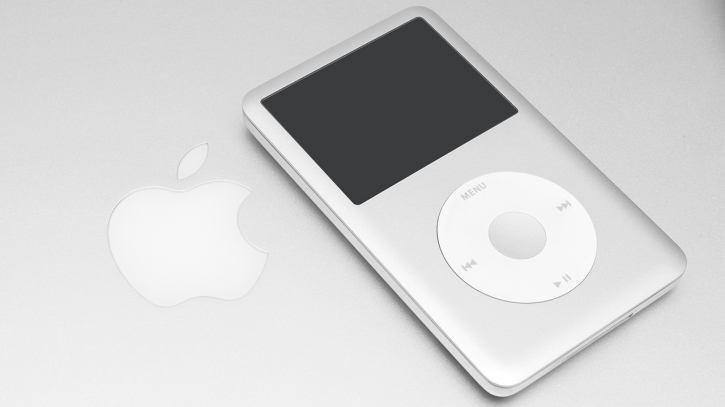 An iPod Touch. Photo: Collected
Apple has announced it is discontinuing its music player the iPod Touch, which was launched in 2001 revolutionising how people listen to music.
However, Apple said customers can continue to purchase an iPod Touch device "while supplies last."
The iPod Touch was designed by the same team that later invented the iPhone, which quickly overshadowed the iPod.
The first iPod could store 1,000 tracks with its last update in 2019. There have been various iPod models over the years - including the Nano and Shuffle - but the iPod Touch, which was released in 2007 is the last model to be discontinued.
The first model of the iPod was revealed by Apple boss Steve Jobs in typical Apple style in 2001. The device was widely praised by experts and users. Its unique design proved to be the catalyst that pushed away music lovers away from CD and cassette players.
The device also reduced the prevalence of file sharing which was rife during that period and the music industry was fighting for survival against illegal file-sharing.