India names former Army general as new military chief
Published: 20:28, 28 September 2022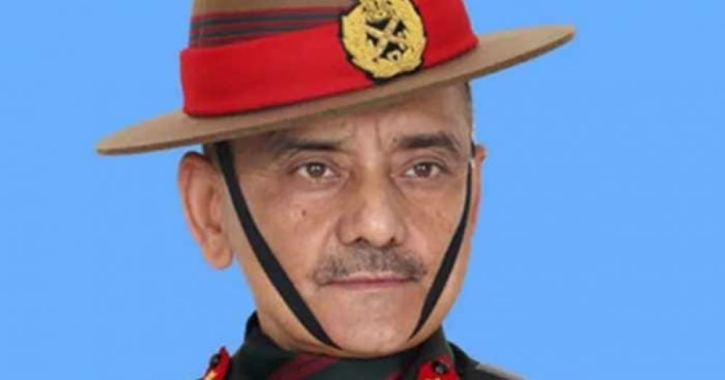 Lt General Anil Chauhan. UNB photo.
India on Wednesday named a former Army general as the country's new military chief, putting an end to months of speculation about who would occupy the coveted post.

Lt General Anil Chauhan superannuated from active military service as the Eastern Command chief in May 2021. He has also been named the military affairs secretary to the Indian government.

The new Chief of Defence Staff will report directly to Indian Prime Minister Narendra Modi.

The post of the Chief of Defence Staff fell vacant in December last year, following the death of India's first military chief General Bipin Rawat, his wife, and 12 other armed forces personnel in a chopper crash.

The 63-year-old Chief of Defence Staff was on his way to deliver a lecture at Defence Services Staff College in the southern state of Tamil Nadu when the ill-fated Mi-17 V5 chopper crashed just before landing in a hilly terrain and burst into flames.

General Rawat had a chequered career in the armed forces spanning over 40 years, rising from the rank of a junior officer to the Indian Army chief and eventually the first head of the tri-services -- the Army, the Navy, and the Air Force.