UNICEF , WHO for greater breastfeeding support across all workplaces
BI Desk || BusinessInsider
Published: 20:41, 1 August 2023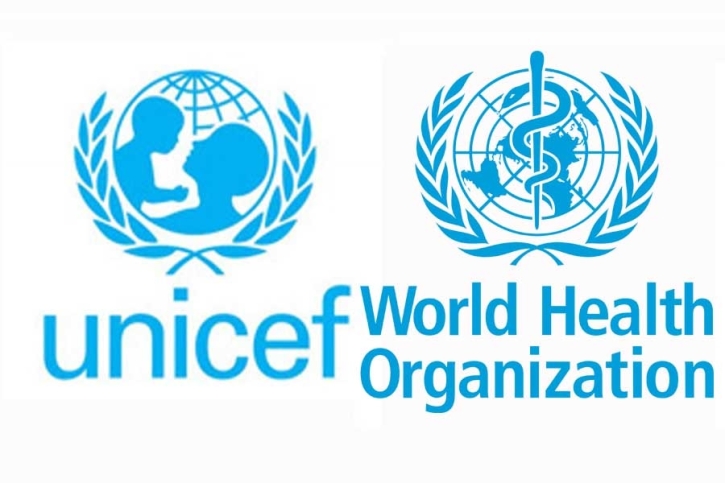 Photo: Collected
In the last 10 years, many countries have made significant progress to increase exclusive breastfeeding rates. Yet even greater progress is possible when breastfeeding is protected and supported, particularly in the workplace.
This World Breastfeeding Week, under its theme, "Let's make breastfeeding at work, work" - UNICEF and WHO are emphasizing the need for greater breastfeeding support across all workplaces to sustain and improve progress on breastfeeding rates globally.
A joint statement was signed by UNICEF Executive Director Catherine Russell and WHO Director-General Dr Tedros Adhanom Ghebreyesus on the occasion of World Breastfeeding Week.
Supporting breastfeeding in the workplace is good for mothers, babies, and businesses, and that is why UNICEF and WHO are calling on governments, donors, civil society, and the private sector to step up efforts to:
Ensure a supportive breastfeeding environment for all working mothers - including those in the informal sector or on temporary contracts - by having access to regular breastfeeding breaks and facilities that enable mothers to continue breastfeeding their children once they return to work.
Provide sufficient paid leave to all working parents and caregivers to meet the needs of their young children. This includes paid maternity leave for a minimum of 18 weeks, preferably for a period of six months or more after birth.
And increase investments in breastfeeding support policies and programmes in all settings, including a national policy and programme that regulates and promotes public and private sector support to breastfeeding women in the workplace.