TEDx in Dhaka to inspire young students
BI Desk || BusinessInsider
Published: 21:46, 21 November 2021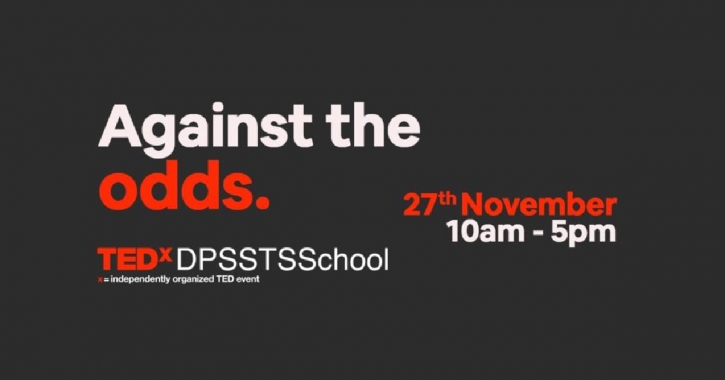 Representational image. UNB.
DPS STS School Dhaka will host "TEDxDPSSTSSchool" on November 27 in partnership with TEDx, an initiative curated by TED to spread impactful ideas.

Ridan Mehran Mahbub, an alumnus of DPS STS School, received the licence to organise the TEDx event, reports UNB.

The motivational event will feature renowned individuals from various fields, who will shed light on a range of topics to educate and entertain the young and aspiring attendees.

"I am proud and excited to hold the first TEDx event at DPS STS School. I believe that this event will greatly motivate the attendees, especially the young minds of the country, and prove to be an exceptional learning opportunity for them," said Dr Shivananda, principal of DPS STS.

With TEDx events, the spirit of TED is brought to local communities around the world.

Organisers of the events look to unravel new ideas and unfurl them among people by sparking conversations within communities, through knowledgeable and respected guest speakers.

TEDx events are organised independently under an official licence granted by TED.

The "TEDxDPSSTSSchool" event will be held at the senior campus of the school.