Covid-19: Govt says food stocks sufficient
Asif Showkat Kallol || BusinessInsider
Published: 10:21, 14 June 2021 Update: 11:07, 14 June 2021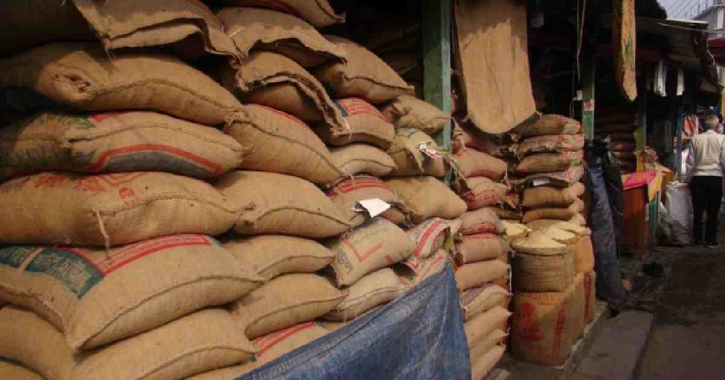 UNB file photo
The government has assured that the country has sufficient foodgrain stocks in state-held reserves to tide over any crisis.
Bangladesh has nearly 11 lakh metric tonnes of foodgrain reserve, exceeding the government's norms requiring a strategic stock of 10 lakh metric tonnes, according to the food ministry.
"The country's food reserve is now sufficient for meeting the immediate demand for the entire nation," Food Secretary Dr Mosammat Nazmanara Khanum told Business Insider Bangladesh on Sunday.
The food reserve had been depleting fast since December 2020 and gone down to below five lakh metric tonnes due to delay in procurement from both the domestic sources, home and abroad.
As of June 10, the government had 10.89 lakh metric tonnes of foodgrains. The figure includes 7.85 lakh metric tonnes of rice and 3.08 lakh tonnes of wheat.
Of the reserve, 6 lakh metric tonnes of grains have recently been imported from different countries. Four lakh metric tonnes of Boro rice was procured from domestic sources as of June 8.
Former BIDS research director M Asaduzzaman said the government should maintain a strategic food reserve to face any unseen situation during the Covid-19 pandemic.
If the government maintains the necessary food reserve, prices of food grains are likely to stay stable, he said.
According to the Bangladesh Rice Research Institute, the country's annual consumption of rice stands at around 3.5 crore tonnes.