Vested law implementation hampered due to stereotype mentality of govt officials: Speakers
BI Report || BusinessInsider
Published: 02:26, 31 May 2021 Update: 02:29, 31 May 2021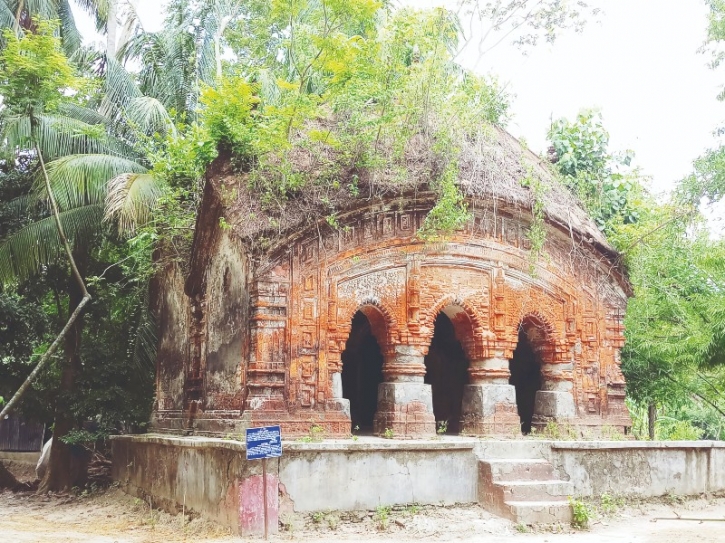 Representational Photo
Despite the government's efforts, the newly amended vested property law is being hampered due to the administrative officials' 'stereotype mentality', speakers said in a webinar.
They also emphasized the need to change the way of thinking and behavior in our cultural and political spheres to establish the rights of women, religious, ethnic minorities over vested land.
The virtual event titled "Land Rights and Security of Women and Minorities" was organized by the Citizens' Platform for the Implementation of SDGs, Bangladesh, in collaboration with the Association of Land Reform and Development (ALRD), a non-governmental organization.
Dr Debapriya Bhattacharya, convener of the Citizens Platform for SDG Implementation, Bangladesh anchored the program, while Shamsul Huda, executive director of ALRD, presented a keynote paper.
As his presentation, out of 95.4 percent informal labour, about 40.6 percent are involved with agricultural activities.
"Some 80 percent of the foods are being produced by marginal women and farmers. But still, their rights on land are not established," he said.
the women have rights on only 2 to 4 percent of the land, while the rest 96 percent land is owned by the male, said economist Abul Barkat, a webinar speaker.
In the dialogue, the main article highlighted the legal and bureaucratic complexities in establishing land rights for women, tribals, and religious minorities.
The vested property act has been amended five times.
However, the victims did not get back their land ownership due mainly to the lack of positive mentality of the administration even after a court verdict in this regard, the speakers said.
They, however, urged the government to open a monitoring cell to review the progress of vested land rights.