Govt mulls wheat import from Russia or Ukraine: Official
BI Report || BusinessInsider
Published: 13:34, 23 June 2022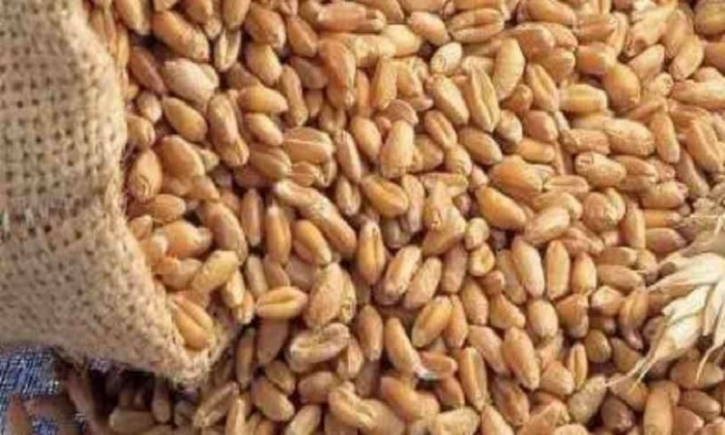 Representational photo
Bangladesh is trying to import wheat from Russia or Ukraine in a government-to-government deal as its biggest supplier India did not give yet any green signal to export the grain as it has banned the export of the grain to contain the local prices, an official of the food ministry said.
Bangladesh sent an official letter to the Bangladesh High Commission in India a month ago to negotiate with the Indian government to import around 10 lakh tonnes of wheat, but they are yet to get any green signal, said an official of the food ministry.
After being denied a positive signal, the top officials of the food ministry will sit today with Russian and Ukrainian government officials this afternoon to discuss the import of wheat, the official said on Thursday.
Responding to a query, he said the possibility of getting wheat from India has not yet met the fag end.
Bangladesh usually imports wheat from Russia, but the ongoing Russia-Ukraine war has compelled the Bangladesh government to import wheat from India.
The country's annual wheat demand stands at 75 lakh tonnes where 11 lakh tonnes are produced locally and the rest 64 lakh tonnes usually come from Russia, Ukraine, India and Canada.
Of the total wheat import of Bangladesh, Russia and Ukraine meet 45 percent of wheat import demand which is now being suspended due to war.
After removing the US embargo on the dollar, Russia also has sent an offer letter to Bangladesh for wheat export which was suspended due to the US embargo on export-import goods from abroad since Russia invaded Ukraine.