BSC to compensate sailor Hadisur's family with $0.5mn
BI Report || BusinessInsider
Published: 20:28, 25 May 2022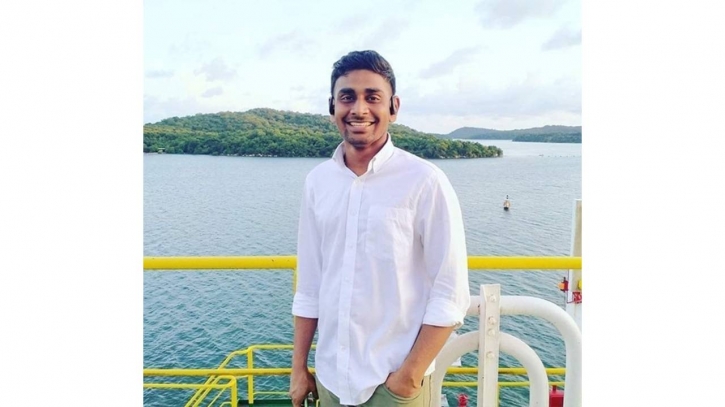 Hadisur Rahman. Photo: File
The family members of engineer Hadisur Rahman, who was killed in a missile attack on a Bangladesh Shipping Corporation (BSC) vessel stranded at a Ukraine port, will be given $0.5 million (approximately Tk 4.5 crore) as compensation.
The Bangladesh Shipping Corporation (BSC) will provide the fund, Cap Amir Md Abu Shufian, deputy director general (ship personnel) of the BSC, confirmed it to the Business Insider Bangladesh over phone on Wednesday.
Besides, his younger brother will be given a job at the BSC with effect from June 1 while the other members of the ship 'Banglar Samriddhi' which was damaged by the missile attack on March 2, will get salaries of seven months.
This decision was made at the 312nd meeting of the BSC's Board of Directors, chaired by State Minister for Shipping and Chairman of its Board of Directors Khalid Mahmud Chowdhury at BSC Dhaka Tower in Dhaka, said a news release.