G2P payment methods too complex for beneficiaries: Report
BI Report || BusinessInsider
Published: 21:31, 21 January 2022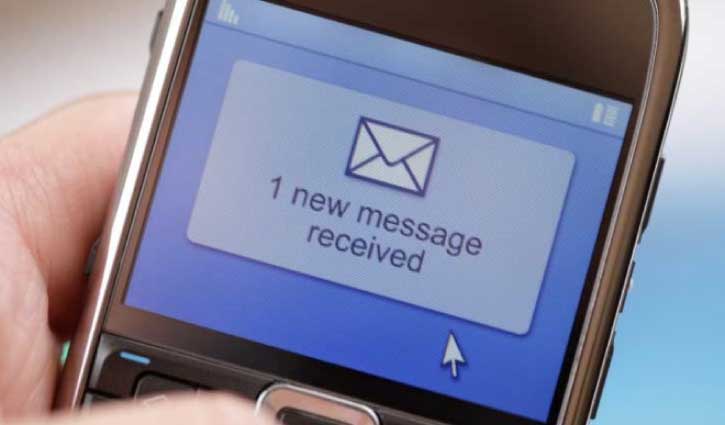 Representational photo
With the lack of knowledge in program specifics, the beneficiaries of cash incentives through G2P (Government to Person) payments fail to make the best use of the programme, according to the findings of a recent research.
Innovations for Poverty Action (IPA) conducted the research in the Philippines, Colombia, and Bangladesh exploring consumers' experience with digital cash transfers.
The research findings were published on January 19.
The research — conducted in two rounds (on bank accounts and mobile money) — aims to support policy recommendations and to improve the effectiveness of G2P payments and future financial inclusion.
IPA's research on Bangladesh focused on Aspire to Innovate (a2i) — the government's entity responsible for digitizing public services.
The government in 2015 decided to digitize payments by directly depositing the transfers into individual bank accounts through a2i.
Lack of knowledge:
The research found that the beneficiaries of social safety net programmes in Bangladesh were aware of the program's general features, but lacked knowledge of the specifics.
For example, only 19 recipients via bank account holders and 29 percent via MFS understood that notification of disbursement would occur via SMS, but 89 percent depended on local communications networks to get details on the timing of disbursements.
While 95 percent of beneficiaries in Bangladesh understood the payment would be disbursed via mobile or bank account, low levels of literacy and phone ownership interfered with their ability to easily access their funds.
Utilised accounts:
The research also found that most knew they were given an account but were unaware they could use it for any purpose other than withdrawing their payment.
Furthermore, among those using a banking agent, only 2 percent of those using a banking agent said they use their benefits account for anything beyond receiving benefits.
The number is 13 percent of those receiving their money in a mobile money account.
The vast majority of those receiving their benefit in a bank account—95 and 99 percent—cashed out the full benefit immediately after receiving payment.
Most said they needed the money immediately while about 5 percent were unaware that they could leave their money in their account.
Withdrawal experiences:
Regarding the withdrawal experiences of the beneficiaries, 88 and 90 percent (two-round survey) of beneficiaries were able to receive their benefit in one trip.
Fifty-five percent of women and 37 percent of men sent representatives to withdraw their funds at mobile agent sites.
This indicated that women were either less comfortable with the withdrawal process or not allowed to go to the cash site.
Beneficiaries who sent representatives are at greater risk of pilfering or theft because they shared private account information with others, the research said.
Though the majority were able to withdraw their benefit immediately, 54 to 58 percent of beneficiaries faced challenges during the withdrawal process.
Lack of assistance:
Only about half of beneficiaries received any assistance from a representative during the withdrawal process.
Other complaints during the withdrawal process included the negative attitude of staff at cash points, long wait times, and unexpected fees (5 percent and 7 percent reported paying a "fee" or a "tip" of Tk 34 and 24, on average.
In addition, official communication and training on how to use the benefit account were limited.
IPA is a research and policy non-profit that creates and shares evidence, while equipping decision-makers to use evidence to reduce poverty.
It has a long-term presence in 22 countries in Africa, Asia, and Latin America.