BNP leader Harish Chowdhury dies in London
BI Report || BusinessInsider
Published: 12:32, 12 January 2022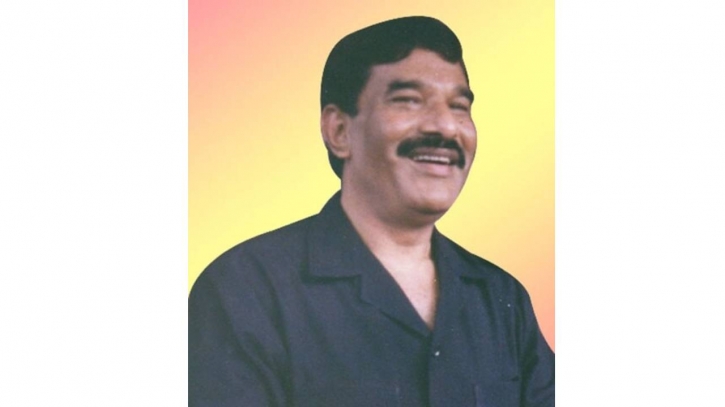 Abul Harish Chowdhury. File: Photo
Fugitive BNP leader Abul Harish Chowdhury died recently in a London hospital.
He was reported to be coronavirus positive.
Harish Chowdhury's cousin, Ashik Chowdhury, former vice-president of BNP of Sylhet district, announced his death through a Facebook status, on Tuesday.
In that post, Ashik Chowdhury added a picture of his elder brother Harish Chowdhury where he was also snapped.
He wrote in the caption- 'Brother is a great treasure, a bond of blood'.
After posting such a picture, many people including leaders and activists of BNP and its affiliated organisations expressed their grief in the comment box.
Ashik Chowdhury said Harish Chowdhury was attacked by Coronavirus in London in mid-August, last year. A few days after returning to his apartment there, his Covid report came negative. Although his lungs were severely damaged due to the ailment.
Later his health deteriorated as his lung infection increased.
He died the following month at a hospital in the United Kingdom in late September.
The convicted BNP leader was already suffering from blood cancer and other health complications.
Besides, Harish Chowdhury's daughter Mannu Chowdhury from London reported the death over the phone, said Ashik Chowdhury.
Although he died about three and a half months ago, Harish Chowdhury's family kept the news secret.
Harish Chowdhury was the political secretary of the erstwhile Prime Minister Begum Khaleda Zia during the BNP-led four-party coalition government. However, the once influential leader left the country after the BNP was defeated. He was later accused of widespread corruption.
He was sentenced to life in prison on August 21, 2016 in the infamous grenade attack case. On October 29 of the same year, he was sentenced to seven years in prison and fined Tk 10 lakh in a Zia Charitable Trust corruption case.
Charges were also framed against 27 people, including Harish Chowdhury and Sylhet City Corporation mayor Ariful Haque Chowdhury, in the murder case of former finance minister Shah AMS Kibria.
Harish Chowdhury lived in the UK with his wife and children.