SC suspends judicial power of Judge Kamrunnahar
BI Report || BusinessInsider
Published: 12:24, 14 November 2021 Update: 12:29, 14 November 2021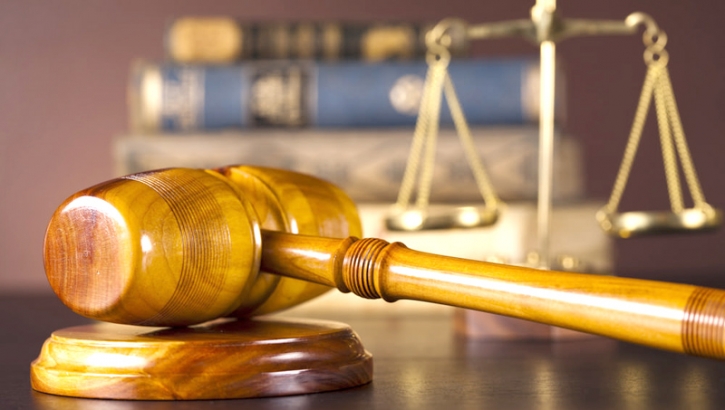 Photo: Representational
Mosammat Kamrunnahar, Judge of the Dhaka Women and Children Repression Prevention Tribunal-7, has been asked not to sit in the court from Sunday morning.
Chief Justice Syed Mahmud Hossain took the decision in consultation with senior justices of the Supreme Court (SC) revoking her judicial power temporarily, said an SC media release.
"As per the directive, Judge Kamrunnahar won't be allowed to sit in the court from 9:30 am on Sunday," the release added.
However, the SC also sent a letter to the Law Ministry seeking attachment of Judge Kamrunnahar to the Law Justice and Parliamentary Affairs Division after revoking her judicial power temporarily.
The SC issued the press release a day after Law Minister Anisul Haque said he would send a letter to the Chief Justice seeking action against Judge Mosammat Kamrunnahar for making an observation while delivering judgement in the Banani double rape case.
Earlier, five accused in the Banani Raintree Hotel rape case were acquitted by the court of Judge Mosammat Kamrunnahar.
In her judgement, Kamrunnahar recommended the police not to accept rape cases 72 hours after the incidents.