New political party emerges
BI Report || BusinessInsider
Published: 14:24, 26 October 2021 Update: 16:33, 26 October 2021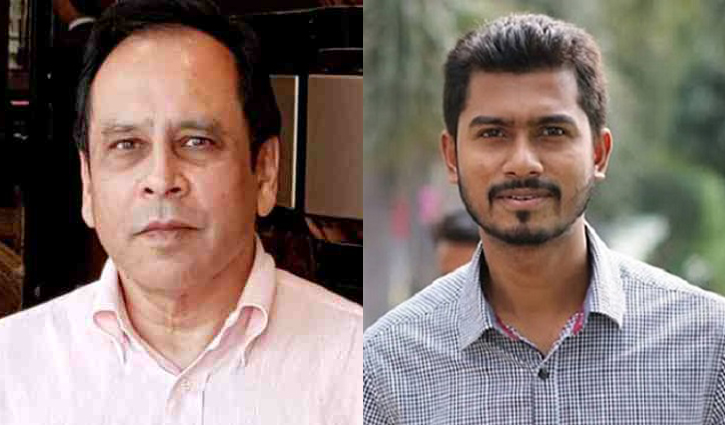 Reza Kibria and former Ducsu vice president Nurul Haque Nur will lead the party. Photo: Collected
A new political party named Gono Odhikar Porishod (people's rights council) began its journey aiming to protect people's rights in the country.
Reza Kibria, son of late finance minister and Awami League leader Shah AMS Kibria and former Ducsu vice president Nurul Haque Nur have been made convener and member secretary respectively of the party.
They formally announced the name of the party in a programme at a hotel in the capital's Paltan area on Tuesday afternoon.
The Gono Odhikar Porishod is planning to take to the streets with a demand for holding the next general election in a free, fair and credible manner.
The party will contest the next general election from all 300 parliamentary constituencies, according to the party insiders.
As a BNP-led alliance candidate, Reza Kibria took part in the immediate past general election from Gonoforun with the electoral symbol Ship of Paddy. Later, he has been made general secretary of the party.
Nearly 26 months after joining the party, Reza Kibria resigned from Gonoforum and its post of general secretary in February this year.
Besides, Nurul Haque Nur came into limelight in waging an anti-quota movement in 2018. Later, he was elected as vice president of Dhaka University Central Students' Union (Ducsu) in 2019.