HC asks authorities to probe into idle medical equipment in 16 public hospitals
BI Report || BusinessInsider
Published: 17:10, 12 September 2021 Update: 17:58, 12 September 2021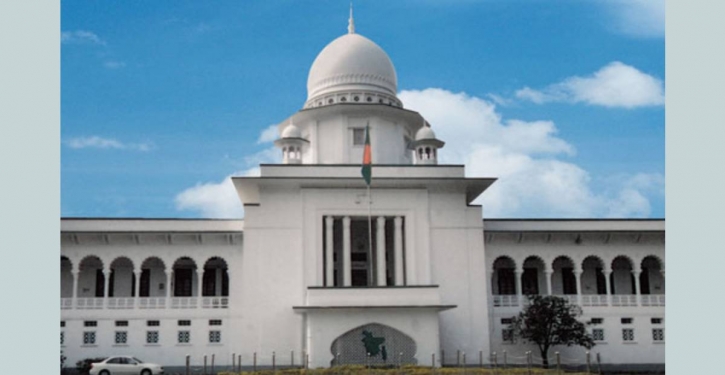 High Court building in Dhaka. Photo: File
The High Court on Sunday directed the health ministry to investigate the reason for putting aside 28 emergency medical equipment at 16 public hospitals across the country over the years.
It also issued a rule asking the authorities concerned to explain why their inaction should not be declared illegal as these devices were locked in boxes over the years.
The HC bench comprising Justice M Enayetur Rahim and Justice Md Mostafizur Rahman came up with the order and rule after hearing a public litigation writ filed by Supreme Court lawyer Manoj Kumar Bhowmik following a newspaper report.
A total of 21 people including the health secretary, the director general of the directorate general of health service (DGHS), and the director of 16 hospitals have been asked to respond to the rule, within four weeks.
Advocate Manoj Kumar Bhowmik filed the writ petition with the HC following a report published in a national daily on 24th August this year under the headline '28 machines boxed in 16 hospitals'.
According to the report, the machines had been tucked in boxes at 16 hospitals. The equipment included 13 X-rays machines, four ultra sonograms (USG), an ECG and 6 ventilators, a culture incubator, a hot air oven and an autoclave machine, respectively.
Some instruments might have been obsolete, feared physicians.
A number of hospital authorities said the main reason for not opening the boxes is lack of proper manpower that can run the equipment.
The devices could not be installed anywhere due to lack of technical support, said the newspaper report.