News on pumping stimulus package into stocks causes confusion
BI Report || BusinessInsider
Published: 22:18, 27 July 2021 Update: 22:21, 27 July 2021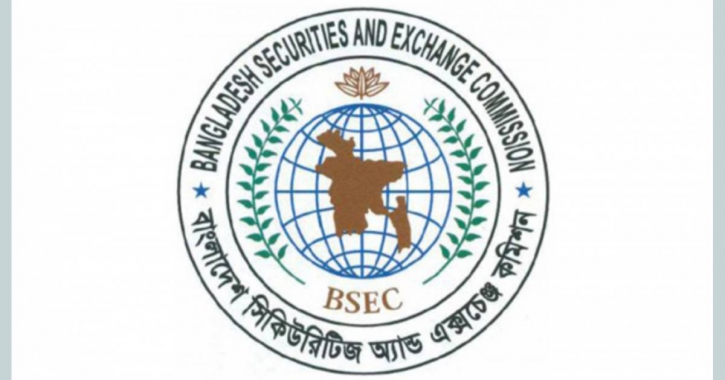 BSEC logo
News on pumping part of the stimulus package meant for the Covid-hit companies into the stock markets has caused confusion among the investors.
On July 25, some media outlets reported that a part of a Tk 4,000 crore stimulus package announced for the Covid-hit industries was invested in the stock market last week.
The Bangladesh Bank warned against the misuse of the stimulus package, which might have had a negative impact on the market, according to the reports.
However, the Bangladesh Securities and Exchange Commission (BSEC) categorically ruled out such news and advised investors not to be confused over the news.
"The BSEC has no news about such investment in the stock market," BSEC Commissioner Sheikh Samsuddin Ahmed told Business Insider Bangladesh.
"As the stock market is a very sensitive place, everyone should comment or report on the basis of accurate data or information," he said.
A top executive of a leading merchant bank said, "I read the news in some media outlets that some funds of incentive packages are entering the stock market. But I didn't find any truth in it. I've discussed the matter with the central bank that rejected the news."
BSEC spokesman Mohammad Rezaul Karim said, "Around 80 percent of the stock investors are individuals and the stimulus package is meant for the industries affected by the coronavirus. So, there is no scope of inserting the fund in the stock markets."