DSE cancels appointment of Asheq to CRO post
BI Report || BusinessInsider
Published: 20:34, 20 July 2021 Update: 21:26, 20 July 2021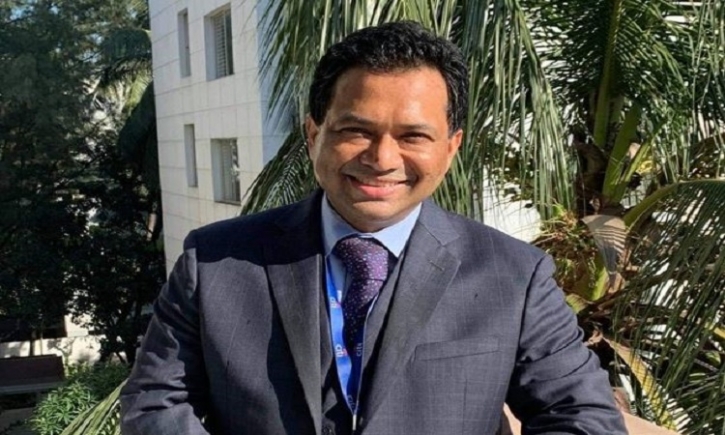 The Dhaka Stock Exchange (DSE) has cancelled the appointment of M Asheq Rahman to the post of Chief Regulatory Officer. Photo: Collected
The Dhaka Stock Exchange (DSE) has cancelled the appointment of M Asheq Rahman to the post of Chief Regulatory Officer (CRO).
The DSE board decided to cancel his appointment on Sunday as he tagged come conditions before joining the post, sources said at the bourse.
The conditions include almost equal pay of managing director and change of CRO designation.
"Every board member expressed their displeasure at the conditions Ashed made," said a director of the DSE board.
Asheq's cancellation came two weeks after Bangladesh Securities and Exchange Commission (BSEC) approved the appointment.
He has been replaced by Chief Financial Officer (CFO) of Rupali Bank Shawkat Jahan Khan.
The BSEC approved the appointment cancellation of Asheq and the appointment of Khan on Monday.
Asheq's salary and other benefits were finalised before his name was recommended to the BSEC, said the director.
In May, the DSE recommended Asheq for the CRO post to the securities regulator, and the recommendation was approved.
Asheq had earlier applied for the post of managing director of DSE but was turned down for the post by the securities regulator in February this year. Later, he applied for the post of CRO.
The DSE board had been divided over the appointment of Asheq as the CRO, sources said.
"There were not many qualified people among the candidates. Some have questioned Asheq's qualifications. But he was picked up under the pressure of an influential director," said a DSE director asking not to be named.