BSEC approves TMSS zero-coupon bond
BI Report || BusinessInsider
Published: 01:51, 20 July 2021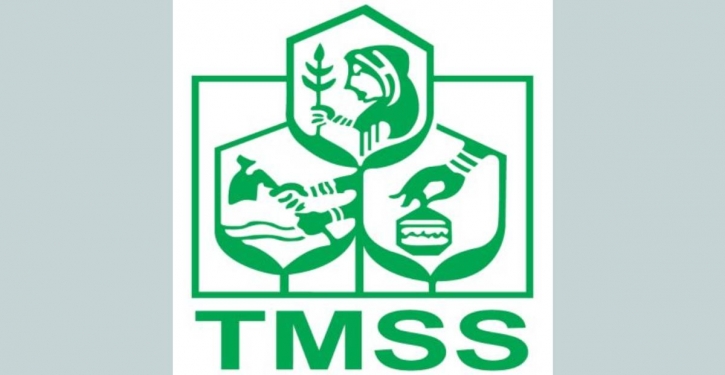 TMSS logo
Bangladesh Securities and Exchange Commission (BSEC) has approved a proposal of Thengamara Mohila Sabuj Sangha (TMSS) to issue a non-convertible unsecured woman empowerment zero-coupon bond.
The discounted value of the bond is Tk 173.45 crore and the total face value is Tk 200.10 crore, said the regulator in a statement on Monday.
By raising money, TMSS will distribute loans among women in rural areas under its 'Jagran' and 'Agrasar' credit schemes aiming at women empowerment.
The discount rate of the bond is 7.50%. The bond will be issued through private placement in favor of eligible investors, including corporate and financial institutions.
Per unit value of the bond is Tk 10 lakh and the per lot value is Tk 30 lakh.
MTB Capital Limited is the trustee of the bond and Eastern Bank Limited is the arranger.