BSRM Ltd posts 290% jump in earnings in Q3
Its EPS increases due to the financial cost-cutting measures, say
BI Report || BusinessInsider
Published: 11:36, 16 June 2021 Update: 12:50, 16 June 2021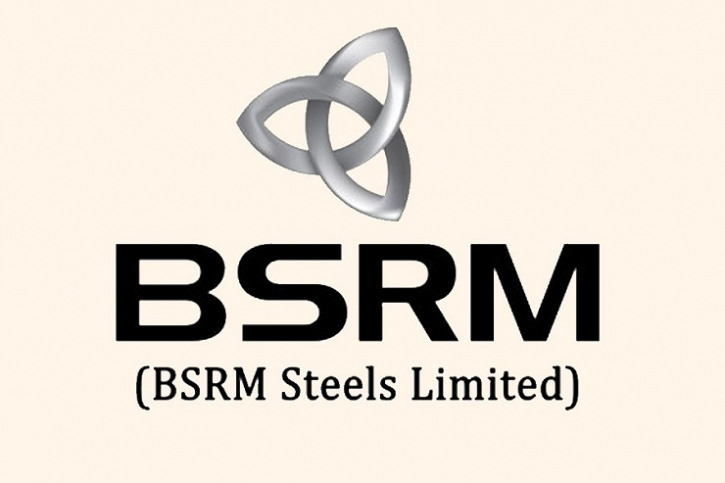 Photo: Collected
BSRM Ltd, the flagship company of BSRM Group, has said it posted around 290 percent in its third-quarter earnings-per-share (EPS) last year.
"EPS increases as the financial cost has been reduced significantly during this period compared to earlier year's same period to low-interest rate, settlement of term loans and Government supportive packages. Income from Associates has also been increased due to the same reason, said the company in a filing with the Dhaka Stock Exchange on Wednesday.
Its consolidated EPS stood at Tk6.26 in January-March 2021, a jump of more than 288 percent from Tk 1.61 in the same period a year earlier, it said.
On June 7, the Bangladesh Securities and Exchange Commission (BSEC) tor approved the acquisition procedure of listed BSRM Steels Limited with the non-listed BSRM Steel Mills Ltd--the two subsidiaries of the group.
The merger reduces the corporate taxes, as non-listed companies need to pay 30 percent corporate tax while listed companies pay 22.5 percent