CSE launches SME platform with first listing
BI Report || BusinessInsider
Published: 20:25, 10 June 2021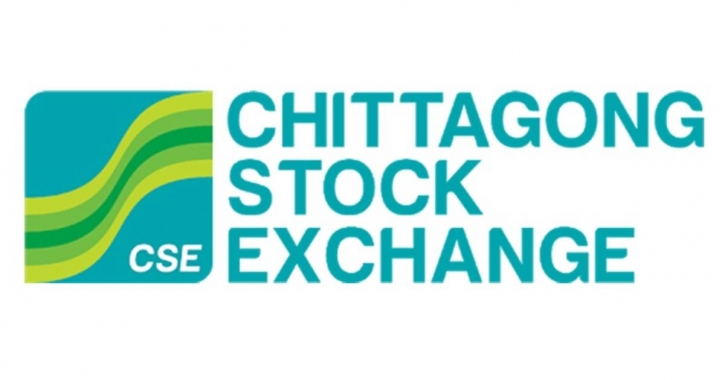 CSE logo
Chittagong Stock Exchange (CSE) has launched operations of its new trading platform for SMEs, Nialco with the first listing in this segment.
The platform was launched by its Chairman Asif Ibrahim on Thursday, with the listing of Nialco Alloys Limited - the first company to get listed in the country's second bourse, according to a statement.
After the launch, CSE Managing Director Mamun-ur-Rashid said, "Today, for the first time, CSE's SME platform was unveiled with the launch of Nialco Alloys Limited's transaction. Through this platform, SME companies will be recognized and their businesses will be expanded."
This will accelerate the growth of the SME sector and at the same time contribute to the country's economy, he added.
The bourse will be very careful in bringing in only good-quality companies on the platform as a decent number of companies are interested in getting listed, according to the CSE officials.
The platform would provide the small and medium enterprises (SMEs) a much-needed avenue to raise capital from the stock market, according to them.
"At times, it is difficult for these small firms to get credit from the banks, but here we're helping them get the equity capital," said an official of the bourse.
The platform would safeguard the interest of the companies, investors as well as market intermediaries, he said.
On April 15, Nialco got the nod of the Bangladesh Securities and Exchange Commission to go public as the first SME company. Subscription for its Qualified Investor Offer (QIO) started on May 16 and continued until May 20.
Nialco—the bronze and brass producer- raised Tk 7.5 crore through the QIO.