Prices up, prices down due to budget for FY24
BI Report || BusinessInsider
Published: 20:13, 1 June 2023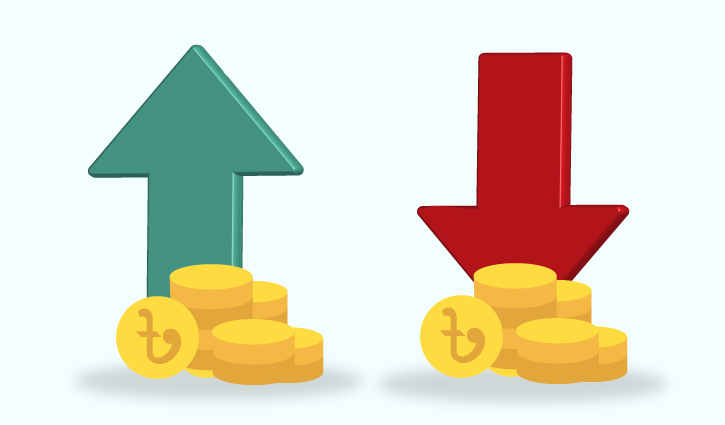 Business Insider Image
Finance Minister AHM Mustafa Kamal recommended changes in value-added tax (VAT) or duties on several goods and services. This directly impacts the prices of these products in the local market.
Generally, the change will come into effect from the day of announcing the budget.
Prices of these products may increase due to withdrawal of tax exemption and in some cases imposition of 7.5 percent to 25 percent tax and import duty and VAT.
PRICES UP: Ballpoint pens, plastic products, dates, goggles and sunglasses, all kinds of tissue, mobile phone set, gas cylinders, cement, bricks, cigarettes, liquid nicotine, basmati rice, cashews nut, glue, foreign software, foreign lift and escalators, bicycle and foreign sandwich panel, land and flat registration.
PRICES DOWN: sweets and sweet-related products, handmade biscuits, cakes, baby diapers and pads, local eclectic bulbs, switches, meat and meat-related products, delivery charges of e-commerce and aristocratic foreign clothes.