Govt to begin sales of meat, milk, egg at lower cost in Dhaka on Thursday
BI Report || BusinessInsider
Published: 14:48, 21 March 2023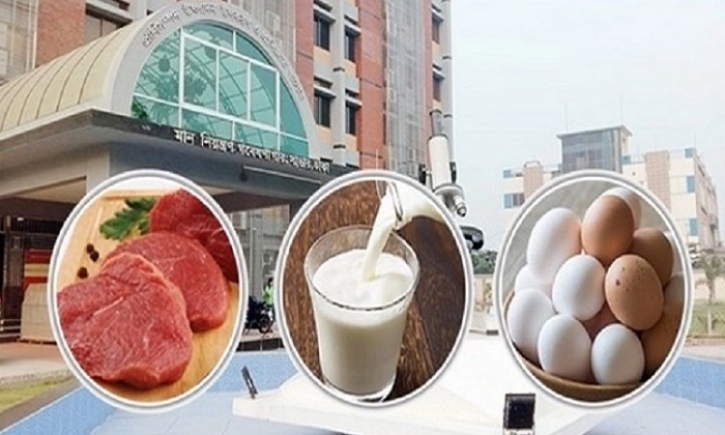 Representational photo
The Ministry of Fisheries and Livestock will sell meat, milk and egg at fair prices in the capital Dhaka through mobile shops to ensure proper nutrition for the people during the holy month of Ramadan.
The staff of the ministry will begin the sale at 20 points in Dhaka from March 23 and continue till the 28th of the Ramadan, according to a source of the ministry.
Fisheries and Livestock Minister SM Rezaul Karim will inaugurate the programme taking part in a function to be held in Dhaka on Thursday.
The Department of Livestock will conduct the sales across the capital to make the efforts successful, said the ministry official adding that the prices of the items have not yet been fixed.
These essential items will be sold out at cheaper prices to help households' protein intake during the Ramadan.
Rezaul, while addressing a two-day Livestock Week and Exhibition in Agargaon area of Dhaka on February 25, said that the ministry will sell fish, meat, egg and milk by launching mobile shops in the city so that prices of these items do not see further a hike during Ramadan, likely to begin on March 23.
"We will launch mobile shops with the help of farmers in the private sector. I hope that the prices of these items will not see a fresh hike during Ramadan. We are working to make our efforts a success," he said.
The price of broiler chicken has exceeded all previous records while the prices of egg, fish, meat and milk are on the same trend.