Retail sales slip 0.4% in February after buying burst in Jan
AP/UNB || BusinessInsider
Published: 19:43, 15 March 2023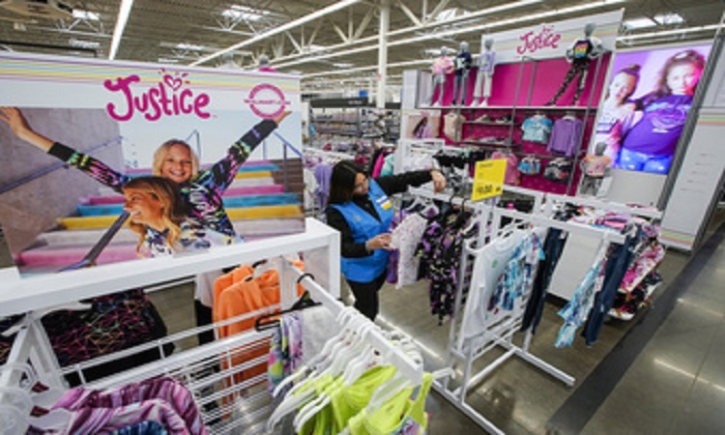 Photo: Collected
America's consumers trimmed their spending in February after a buying burst in January, underscoring the volatility of the economic environment.
The government said Wednesday that retail sales slipped 0.4 percent after jumping a revised 3.2 percent in January, helped by an increase in auto sales. Retail sales were down in November and December, the critical holiday period.
Excluding gas and autos, retail sales were unchanged from January, according to the Commerce Department.
Sales at furniture sores fell 2.5 percent, while business at restaurants fell 2.2 percent in February from January. Sales at department stores slid 4 percent. But shoppers spent more online, health and beauty stores as well as food retailers, according to the report.
Shoppers' spending is getting a boost from a strong job market. America's employers added a solid 311,000 jobs in February, fewer than January's huge gain. But they are grappling with still high prices on almost everything.
The government reported on Tuesday that US consumer price increases eased slightly from January to February but still pointed to an elevated inflation rate that's presenting a challenge for the Federal Reserve at a delicate moment for the financial system.
Prices increased 0.4 percent last month, just below January's 0.5 percent rise.
Yet excluding volatile food and energy costs, so-called core prices rose 0.5 percent in February, slightly above January's 0.4 percent gain.
With the collapse of two large banks since Friday fueling anxiety about other regional banks, the Fed, for now, may concentrate more on boosting confidence in the financial system than on its long-term drive to tame inflation.
The retail sales report comes as many retailers of all types including Walmart, Target, Home Depot and Macy's issued cautious outlooks that pointed to a slowdown in consumer spending this year, particularly in clothing and other non-essential items, as shoppers contend with higher prices as well as higher interest rates that boost borrowing costs.
"While the supply chain issues have largely abated, prices are still high and there is considerable pressure on the consumer," said Walmart's Chief Financial Officer John David Rainey on the call last month.
"Today's retail sales report reflects a pullback in consumer spending after a spike in January," said Claire Tassin, retail and e-commerce analyst at Morning Consult, a survey research technology company.
"The longer-term trend shows that retail growth is bolstered by inflation, and shoppers are pulling back on discretionary spending with the strongest impacts on department stores and home furnishings retailers. ....Essentials take priority in consumers' budgets."
The retail report released Wednesday covers only about a third of overall consumer spending and doesn't include services such as hotel stays and plane tickets, which has rebounded as shoppers turn to services.