BSEC cancels road show in Japan
BI Report || BusinessInsider
Published: 19:43, 24 November 2022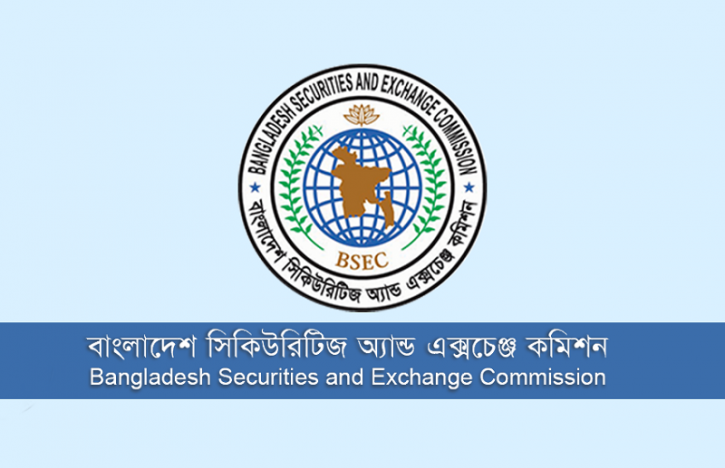 BSEC logo
The Bangladesh Securities and Exchange Commission (BSEC), the regulatory body of the stock market, has cancelled a scheduled road show in Japan.
The regulatory body started road shows in different countries last year to attract foreign investment in the stock market of Bangladesh.
The BSEC held road shows in big cities of the United Arab Emirates, the United States, Switzerland and the United Kingdom.
Through these conferences, the overall picture of Bangladesh's development was presented to foreigners and expatriates.
Following this, the road show or investment conference was scheduled to be held in Japan at the end of November.
However, it is not being done because some ministers of that country, who were supposed to be in the road show, have resigned, said an official concerned.
Before this, a two-day road show was scheduled to be held in Qatar's capital Doha on May 18 and 19. But the road show was cancelled citing the dollar crisis as a reason.