No plans to lift floor price: BSEC commissioner
BI Report || BusinessInsider
Published: 16:04, 10 October 2022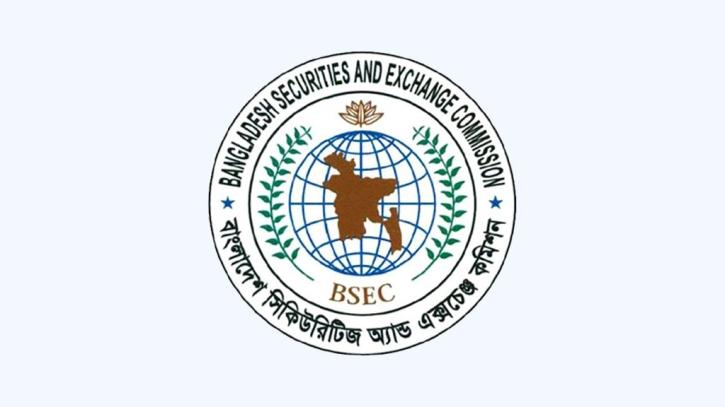 BSEC logo
The Bangladesh Securities and Exchange Commission (BSEC) is not thinking of lifting the floor price (maximum limit of price fall) at the moment, said the regulatory body's Commissioner Professor Dr Sheikh Samsuddin Ahmed.
For the past few days, some people related to the capital market have been demanding the removal of the floor price. And there is a lot of discussion and criticism on social media on it.
However, the BSEC commissioner urged investors not to panic about the lifting of the floor price.
He said, "First of all, the commission thinks about the protection of investors' investments. The commission will not harm investors by lifting the floor price at this point."
The issue already had an adverse impact on the capital market on Monday. Investors were in fear of authorities lifting the floor price and possible market fall resulting from it.
On the day, there was a huge fall in the stock market of the country. The main index of the Dhaka Stock Exchange (DSE), DSEX fell by 119.87 points or 1.82 percent to 6,449.63 points.
Among other indices of DSE, Shariah index fell by 27.61 points or 1.91 percent and DSE-30 index by 47.43 points or 2 percent.
Earlier, the demand for lifting the floor price was raised once again. Through this, many people think that a party is trying to buy shares at a lower price in a falling market.
However, the commission did not lift the protection of investors. At that time (August 11), the commission said through a post on its Facebook page that the floor price will continue until further orders.