BSEC increases investment limit for trading in SME platform
BI Report || BusinessInsider
Published: 21:02, 22 September 2022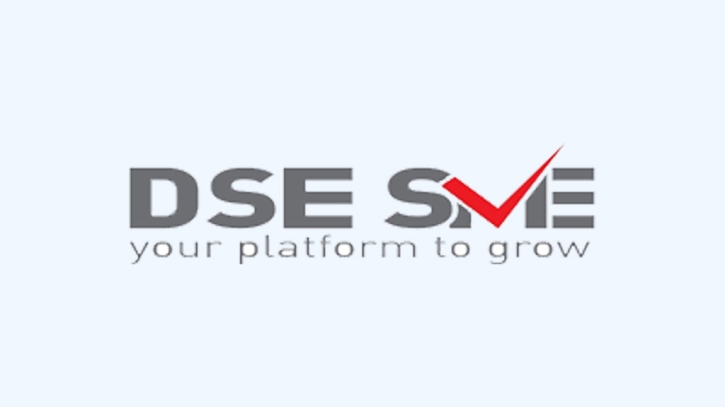 DSE-SME logo
The securities regulator has issued an order setting the minimum investment limit of Tk 30 lakh for qualified investors to be eligible for transactions in the Dhaka bourse's SME platform.
The Bangladesh Securities and Exchange Commission (BSEC) issued the order on Thursday, signed by its Chairman Professor Shibli Rubaiyat Ul Islam.
According to the order, a minimum of Tk 30 lakh must be invested in either of the platforms (main or SME) in the stock market to be eligible for trading in SMEs.
However, those who have qualified by investing Tk 20 lakh in the light of the previous guidelines, will have to increase the amount to Tk 30 lakh to retain their eligibility. For this, the next 3 months have been given from the issuance of the order.
Investors will be automatically registered free of cost to qualifying for trading in SMEs every quarter based on an investment of Tk 30 lakh.
For this, every quarter the CDBL or DP will submit the details of the investor to the stock exchange.
Furthermore, those holding shares in the SME platform with portfolios of Tk 20 lakh and failing to meet the Tk 30 lakh requirement can only sell the shares of SMEs but can't buy.
Earlier on February 17, to increase the participation of investors in the SME market, BSEC reduced the investment limit in the stock market from Tk 50 lakh to Tk 20 lakh to become a qualified investor.