Pre-opening sessions resume in bourses from Sep 25
BI Report || BusinessInsider
Published: 20:05, 22 September 2022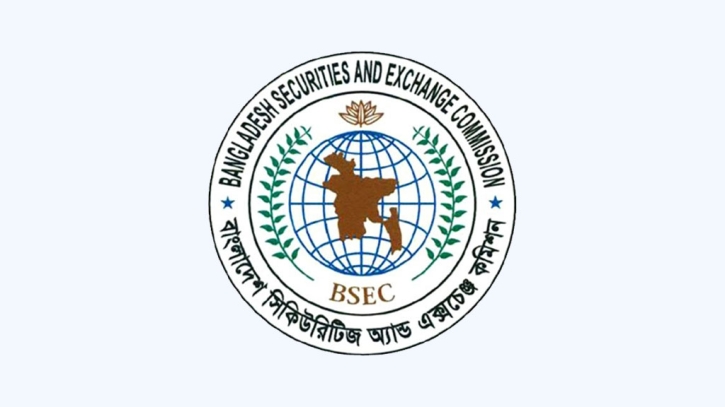 BSEC logo
Pre-opening sessions in the country's bourses will restart from September 25 after being suspended for four months.
However, the duration of the sessions has been cut down to five minutes from the previous 15 minutes.
The Bangladesh Securities and Exchange Commission (BSEC) on Thursday sent letters to the country's both bourses regarding the matter.
With the resumption of pre-opening sessions, investors will be able to place buy-sell orders from 9:25am to 9:30am, ahead of starting the actual trading session.
In this regard, BSEC Commissioner Prof Dr Sheikh Shamsuddin Ahmed said, with the increase in the volume of transactions, there are now more orders in the morning.
"We are reintroducing pre-opening sessions to reduce the load on the software. This time pre-opening time is less, so manipulation will not be possible," he added.
Earlier, BSEC cancelled the pre-opening session on May 20 this year due to manipulation. Then, the pre-opening session was 15 minutes.
The securities regulator said the pre-opening session was suspended to verify the increase in the capacity of trading engine of the Dhaka Stock Exchange (DSE).
In addition, during pre-opening sessions, many trading orders were given which were later cancelled or changed.
Furthermore, were allegations that several brokerage firms placed unrealistic buy-sell orders using the pre-opening session facility.
This had a negative impact on the stock market at the beginning of the transaction.
In October 2020, the stock market regulator allowed the pre-opening session (15 minutes) and post-closing (10 minutes) on both stock exchanges which takes place before the day's trading begins and after closing.