BSEC forms committee to probe Bay Leasing
BI Report || BusinessInsider
Published: 18:40, 22 September 2022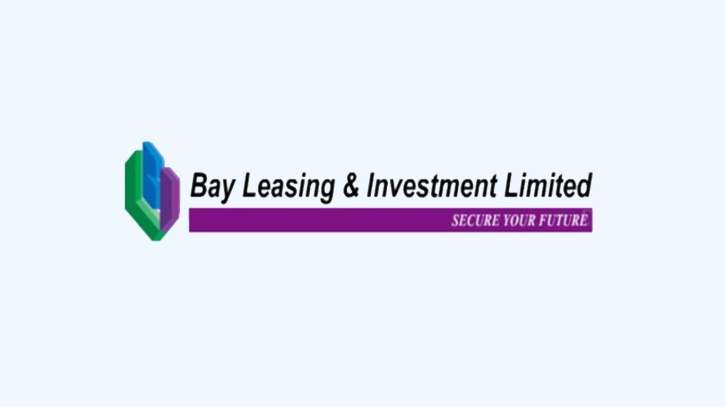 Bay Leasing and Investment Limited logo.
The regulatory body Bangladesh Securities and Exchange Commission (BSEC) has formed a three-member probe committee to investigate the irregularities in financial reports in 2021 of Bay Leasing and Investment Limited, listed in the stock market.
On Thursday (September 22), the BSEC constituted this inquiry committee. In this committee, the members are - Deputy Director of BSEC Kazi Md. Al-Islam, Assistant Director Md Kausar Ali and Md Atiqur Rahman.
The commission has asked the committee to submit a report within the next 20 working days to investigate whether there is any discrepancy between the company's 9-month unaudited and 12-month audited financial statements.
Along with this, the BSEC asked whether there is insider trading, whether there has been an impact on the share price and market manipulation due to the abnormal financial statements.
Bay Leasing Authority shows earnings per share (EPS) of Tk 2.75 for the first 9 months of 2021 (Jan-Sep '21).
However, in 12 months or 2021, this profit was far off, showing a loss of Tk 0.99. That is, in the first 9 months there was a profit of Tk 2.75 but in the last 3 months (October-December '21) there was a loss of Tk 3.74.
This unusual financial report of the company has raised many questions among the stock market stakeholders, in view of which the commission has formed an investigation committee.