CSE adjusts the Shariah index
BI Report || BusinessInsider
Published: 21:24, 3 July 2022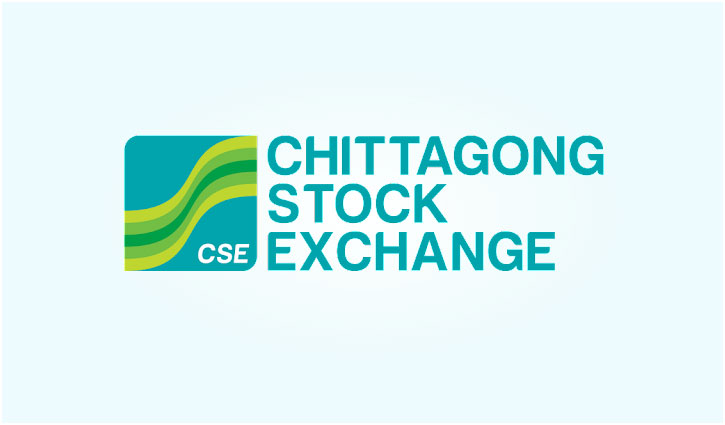 CSE logo
The Chittagong Stock Exchange (CSE) authority has adjusted the Shariah index by reviewing the performance of listed companies.
Twelve new companies have been added to the CSE Shariah Index. And the previous 11 companies have been excluded from that index.
This information has been given in a press release sent from CSE on Sunday (July 3).
After the adjustment, the total number of companies in the CSE's Shariah Index stood at 132. This decision will be effective from July 17.
The newly added companies in the CSE Shariah Index are: Acme Pesticides, Alif Industries, Aman Cotton Fibers, Baraka Patenga Power, BDcom Online, Intraco Refueling Station, JMI Hospital Requisite Manufacturing, Regent Textile, Sino Bangla Industries, Dhaka Dyeing, Union Bank and United Power Generation and Distribution Company.
On the other hand, the companies excluded from the Shariah Index are Aramit Cement, Active Fine Chemicals, Advanced Chemical Industries, Aramit, Argon Denims, Aziz Pipes, Bangladesh Building Systems, BSRM, Generations Next Fashion, Information Services Network and Kattali Textile.