BSEC fines three investors for market manipulation
BI Report || BusinessInsider
Published: 20:09, 30 June 2022 Update: 20:10, 30 June 2022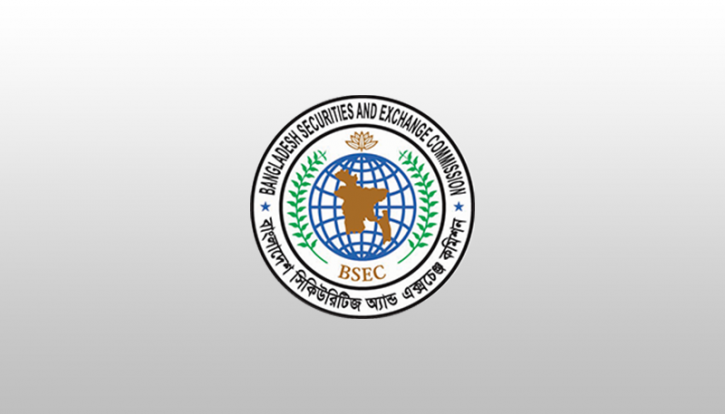 BSEC logo
The market regulator, Bangladesh Securities and Exchange Commission (BSEC), has fined three traders related to each other a total of Tk 6 lakh for manipulating the share prices of Daffodil Computers.
The three persons are Rezaur Rahman, director, AIBL Capital Market Services; his wife Maksuda Ahmed; and sister-in-law Farida Hossain.
Among them, Maksuda Ahmed is a client of One Securities and Farida Hossain is a client of UCB Stock Brokerage.
The commission recently informed the accused about the penalty in a letter.
According to BSEC sources, they violated Sections 17 (e) (2) and (5) of the Securities and Exchange Ordinance, 1969, through a series of transactions in shares of Daffodil Computers and false and misleading active transactions.
This information was revealed in a probe of an investigation committee formed by DSE on October 1, 2019.
In the interest of the development of the stock market, and maintaining order and transparency, it is necessary to penalize the culprits, the BSEC said.
That is why the commission decided to fine Rezaur Rahman Tk 3 lakh, his wife Maksuda Ahmed Tk 2 lakh and sister-in-law Farida Hossain Tk 1 lakh.
Before imposing the fines, the BSEC gave everyone a chance to defend themselves at the hearing before handing down the sentence.
But none of their statements was satisfactory for the commission, said the letter. The letter also stated that they had deliberately violated the law.
Earlier, the commission sent a letter to the accused for a hearing on November 2, 2021. The next hearing was held on February 14 this year.