Meghna Insurance share prices hike 156% in 10 working days
BI Report || BusinessInsider
Published: 21:46, 21 June 2022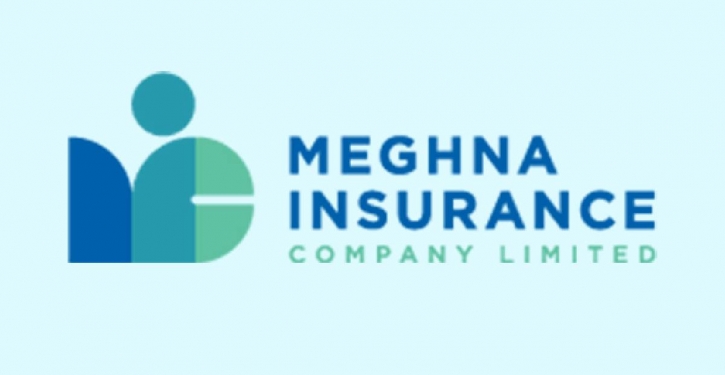 Photo: Collected
Shares of Meghna Insurance Company Limited have been rising steadily since it was listed on the stock exchange on June 8. The share price has risen 156 percent in the last 10 working days.
According to the Dhaka Stock Exchange (DSE), the company's share price has touched a record high almost every day since its listing.
The share price of Meghna Insurance went up to Tk 11 on the first day of listing at Tk 10. On Tuesday, the company's share price stood at Tk 25.60.
It means that in the last 10 working days, the share price has increased by Tk 15.60 or 156 percent.
However, the number of shares exchanged is not very high, even though the share price rose to the maximum amount every day.
Capital market expert Professor Abu Ahmed told The Business Insider Bangladesh that a new trend has been seen in the capital market for more than a year now.
Whenever a company is listed, its price goes up continuously, he said.
"In this case, investors rush to get those shares without any choice. Although the number of shares traded is quite low, even then, prices continue to rise as demand builds," he said.
"It is necessary to monitor whether there is any kind of manipulation in this case," he said and demanded an inquiry into the matter if any manipulative group, even people of the company concerned, were playing any roles in raising the share price.
In March this year, the Bangladesh Securities and Exchange Commission (BSEC), the capital market regulator, approved the company to raise Tk 16 crore from the stock market through an initial public offering (IPO).
With the approval of the regulatory body, the company has issued 1.60 crore ordinary shares in an IPO for Tk 10 each.
With the money raised through the IPO, the company will spend on purchasing government securities, investing in the capital market, investing in fixed deposits and IPO costs.
Meanwhile, the company's sponsors/ directors hold 30.28 percent, institutional investors hold 24.93 percent and general investors hold 44.79 percent shares.